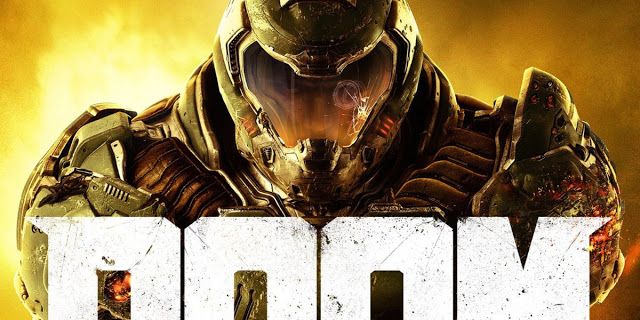 It is now official that no one liked the id Software's new Doom cover. They are not going to change it but they are offering us alternate ones.
For the next 4 days, you can visit Doom's official twitter account and vote for one of the covers which you can see below:

Option A
Option B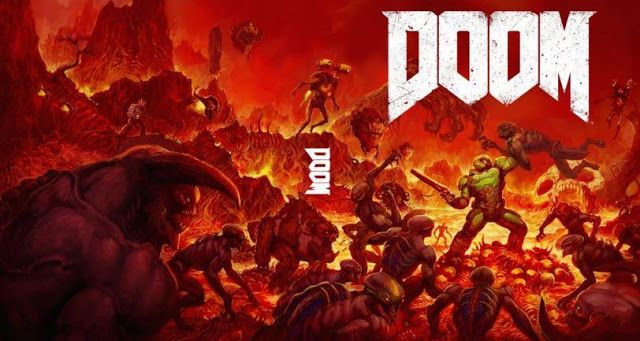 Both seems nice.I already voted for A which looks like a Black Metal album cover but Option B reminds me Inferno part of Dante's Divina Commedia. This shouldn't be that hard, really. So choose your side and let us know!
Doom will hit PC, PlayStation 4 and Xbox One in May.