Latest
The Division
patch had arrived earlier this week and came with certain bug fixes including the notorious
backpack bug
that created stress-related headaches all around the world. Along with it, as some players report, some familiar outfits from other
Ubisoft
titles also arrived and one of them has a video already:
Hello Ezio Auditore da Firenze, it's nice seeing you in this snow-coated post-apocalyptic Manhattan. And who do we have here? Sam Fisher himself! Let's have an applaud for the three-green-lighted espionage hero: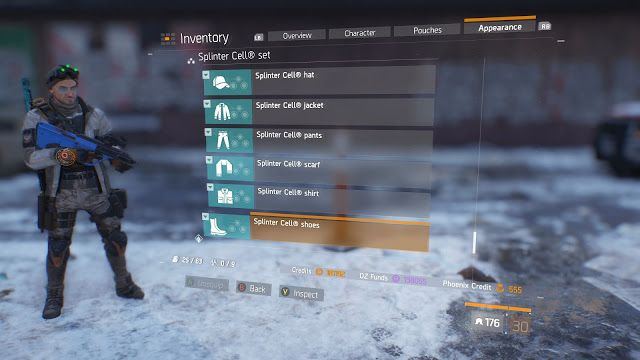 As we've mentioned; along with these outfits, there are a lot of bug fixes, new content and gameplay tweaks came with the patch –including new gear sets, trading, assignments and the first Incursion called Falcon Lost.
Don't be shy, share your experience about this new patch with us!