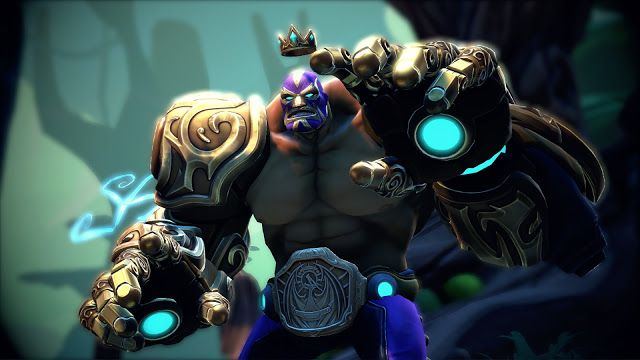 Since it is only one week away, you can now start pre-loading Battleborn open beta on Steam!
But, we are not finished yet. With the pre-loading news, there comes a new trailer named as 'Battleborn Bootcamp'. In this video below, we can see various gameplay modes and some characters. Also, we get to have more information about our villain, Solus.
Nope, still not finished. There is also some information about Battleborn Season Pass. Season pass will include 5 post-launch add-on packs. Each pack will have a PvE, taunts and skins. Each will be $5 but all can be puchased as a package for $20.
Get ready for the open beta!