There are Rumors of GTA Trilogy Remastered Development Going On
GTA III, Vice City, and San Andreas are great games, right? I'm pretty sure a lot of gamers wanted remastered versions of them at some point, and some still do. But in reality, what we got was GTA V releases in 3 different console gens.
But things have been exciting in the GTA forums lately. There are rumors of remastered versions of those three original games going on. But is it likely for Rockstar to release these games' remastered versions in a trilogy now, out of all those years? Maybe things changed in Rockstar's vision, or it's just a rumor after all.
It all started with user Mach1bud writing "Soon." in an irrelevant thread without any context or hints. After that, user WildBrick142 warned Mach1bud about the comment being in the wrong thread, but instead of fixing it, Mach1bud said it was intentional.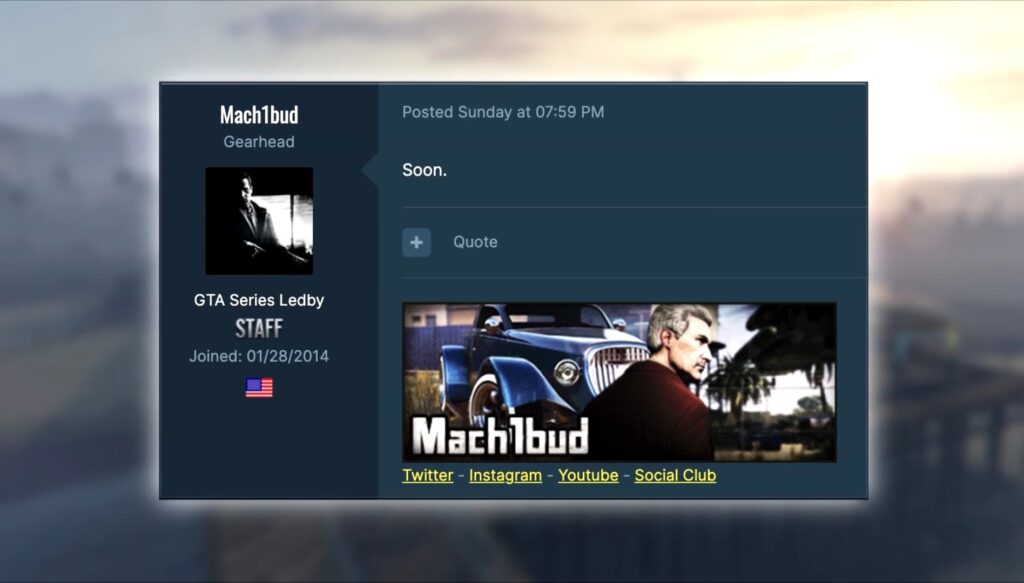 He continued with giving hints through trucks and trailers, also saying his 'truck' will arrive in less than 90 days. This has been really interesting, and things didn't end after that.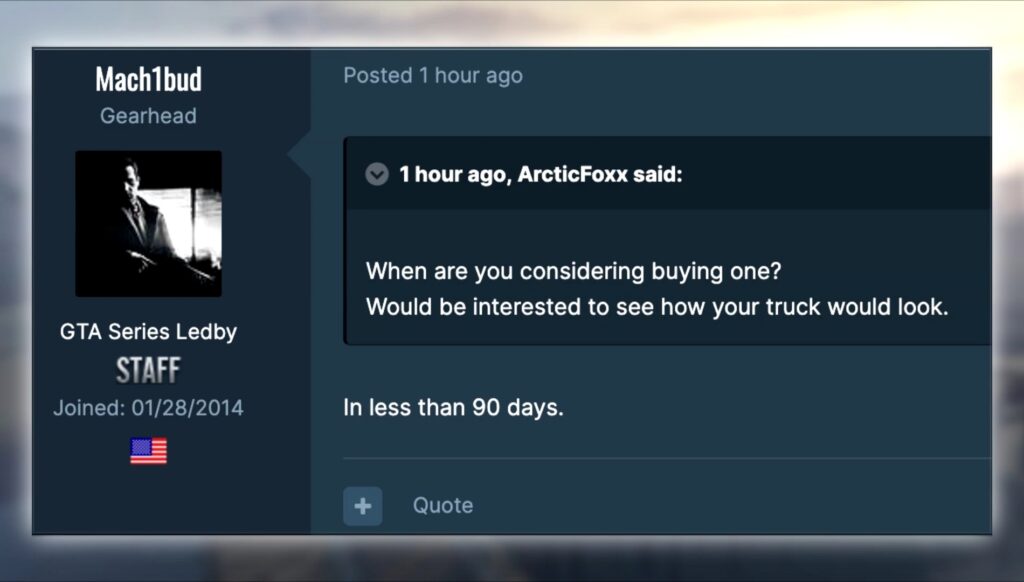 GTA Forums admin Uni has tweeted on his page, showing his custom made shark cards from GTA Online. The first 12 digits of the cards were 2001-2002-2004. Sounds familiar? They are the release dates of GTA III, Vice City, and San Andreas.
With these two things combined, it doesn't really feel like it's unlikely for such a thing to happen. But don't forget, it could all be a coincidence. Though I'm pretty sure none of us would want things to be that way. Well, we will see what happens in the future for these three games. Until then, fingers crossed!