Call of Duty: Warzone is added 120 fps on Xbox Series X. What about PS5?
Call of Duty: Warzone on Xbox Series X added 120 fps support by Infinity Ward. Support not featured in Modern Warfare's latest patch notes or social media released this week was noticed by players while testing Battle Royale on Microsoft's new console. Microsoft Store listings for Warzone and Modern Warfare mention 120 fps.
Initial testing of Digital Foundry confirmed that Warzone is targeting 120 fps on the Xbox Series X, but mostly between 100 and 120 fps. Xbox Series X performance screenshot: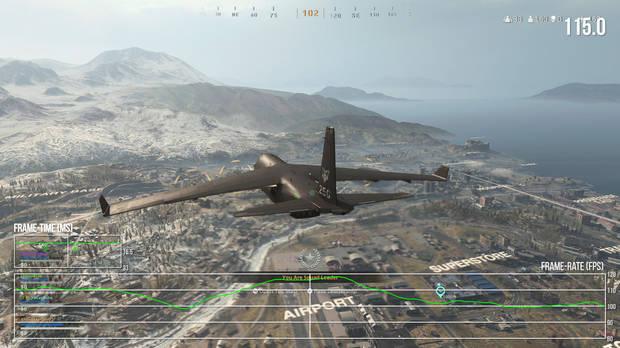 However, Digital Foundry's initial test confirmed that Warzone is limited to 60fps on the PS5.
The surprising difference between Warzone running on the Xbox Series X and PS5 and being one of the default games across all platforms is noticeable. Digital Foundry has tried various methods to check Warzone's fps on PS5 three times and they all see the game running at 60 fps. The PS5 has a quality and performance mode that can be selected from the user interface, but Warzone runs at 60 fps even in performance mode.
Warzone, which appears as a PS4 application when downloaded to PS5, does not open at 120Hz and there are no in-game menu functions to enable it. If the game supports 120 fps, it is currently unavailable. Given that Warzone works on the PS5 via PS4 backward compatibility, perhaps a full port to the PS5 is required to enable 120fps on Sony's console.