Geralt of Rivia Arrives to Monster Hunter: World!
CD Projekt Red and Capcom released a free title update that inserts The Witcher 3: Wild Hunt-themed content in Monster Hunter: World on February 8th for Xbox One and Playstation 4 (Don't worry PC gamers, they will release it for PC, too but at a later date which is not announced yet). The update does not just introduce Geralt into Monster Hunter: World but it involves a new, original quest line named 'Contract: Trouble in the Ancient Forest' for players who reached Hunter Rank 16 or above.
The new quest requires Geralt to track down and "deal with" a mysterious and powerful Leshen, using the abilities and weapons we are familiar with from Witcher including the infamous silver sword and combat magic! Well, I must warn you, this is not the usual Leshen you see in The Witcher 3: Wild Hunt so expect a fierce battle, friends. Another familiar thing from Witcher is that Geralt interacts with other characters and this effects how the story unfolds.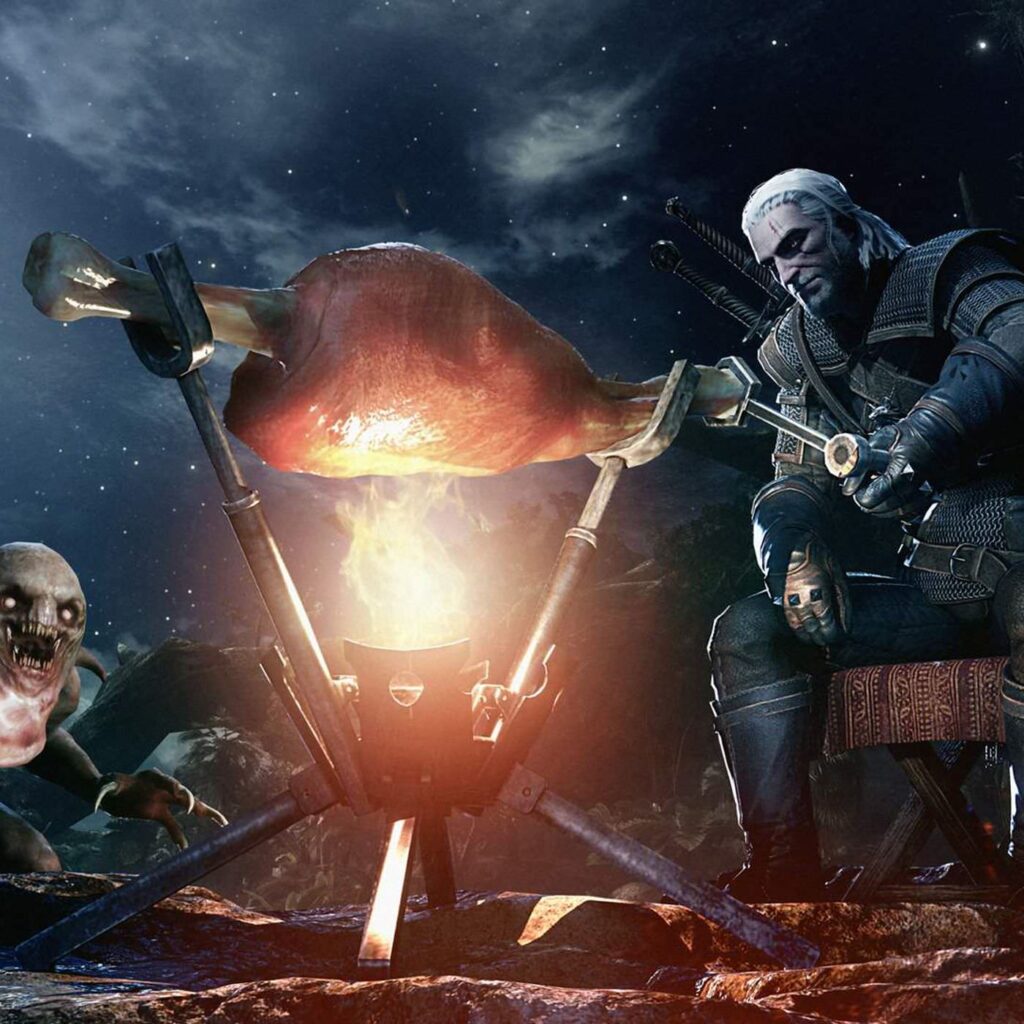 In addition to the new quest line the update introduces a limited time multiplayer event for players at Hunter Rank 50 or above. CD Projekt Red stated it will be "extremely challenging" and it will be available from February 15th, 1:00 AM CET until March 1st, 00:59 AM CET. In this limited time event players will face a Leshen which will be a lot more deadly.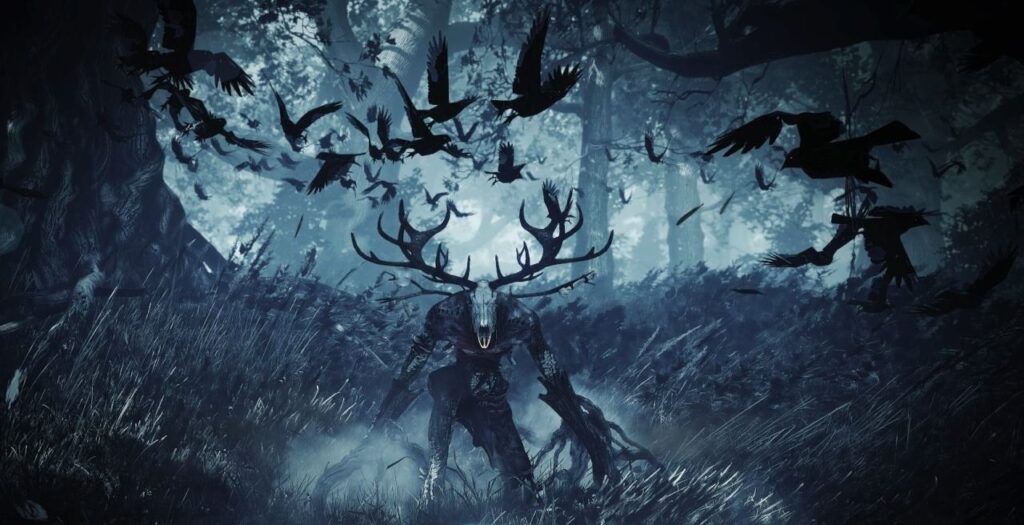 As for the rewards… Oh, the sweet, hard earned loot after you defeat the Leshen? I will just quote CD Projekt Red on this one:
"Completing 'Contract: Trouble in the Ancient Forest' will earn players unique, Witcher-themed special items, resources for crafting Geralt's armor and weapon set, a unique skin and weapon for the player's Palico companion, as well as new gestures, titles, pose, and guild card background. Completing 'Contract: Woodland Spirit' will furthermore reward players with resources they'll need to craft the armor and weapon set of Ciri"
YES, armor and weapon set of Geralt and Ciri among other things!
What a beautiful day to hunt the Leshen, isn't it?