Felix the Reaper – A murderous romcom puzzle adventure
Felix the Reaper is an astonishing title which will capture your hearts at first glance because you know, it is so much different from what we've seen so far.
The game is developed by Danish indie developer Kong Orange and published by Daedalic Entertainment. Felix the Reaper is a musical 3D shadow manipulation puzzle adventure where we take on the role of the titular reaper, who works at The Ministry of Death and is in love with Betty The Maiden from The Ministry of Life. Felix believes that going to the human world and completing the grim tasks of a field reaper will enable him to one day meet her. For love, my friend!
The thing is that Felix is always dancing and he looks glorious while doing it. During our journey, we will manipulate the environment and shadows to complete our task. Completing a level will unlock the hardcore version of the same level for the ones who dare.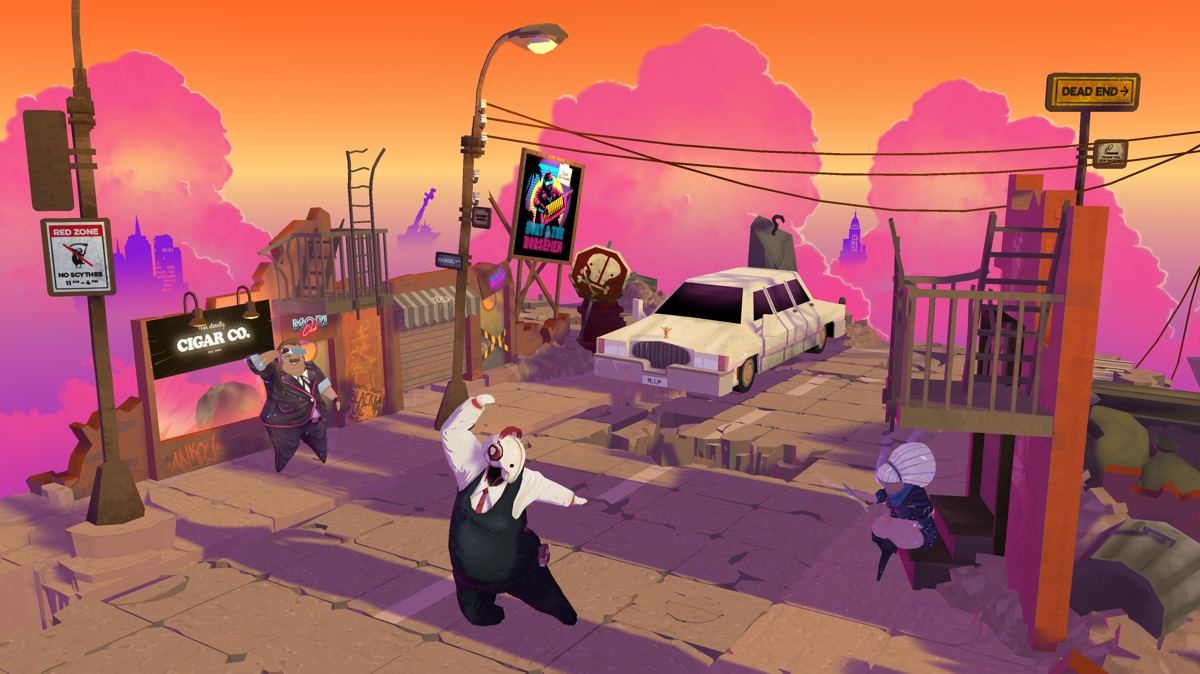 Here are the key features of Felix the Reaper:
An original 3D shadow mechanic at the core of the game
Challenging puzzles in an original story world
Choose your own tune from a selection of 10+ indie music artists on Felix's Walkman
Collect skull achievements that further unlock bonus time trials
Felix's dance moves have been choreographed with professional dancers
The game will be out 2019 for Nintendo Switch, PlayStation 4, Xbox One, PC and Mac. Stay tuned!