Steam Summer Sale is now live
Yesterday, we've shared a news piece about the leaked Steam Summer Sale dates with you. Today, the Steam Summer Sale started with great discounts on many great games.
Once again, we are not prepared for Steam Summer Sale. Once again, our wishlist is on fire, our pockets and wallets are empty and our hearts are filled with joy.
Steam Summer Sale is now a go and it will run from June 21st to July 5th. This year, Steam features an Intergalactic themed sale and a game named as Saliens where you can fight against Duldrumz. Yeah, that's right. Saliens are here to protect you against Duldrumz because they want to steal all of the games and hide them on distant alien worlds.
Valve offers great deals on great titles;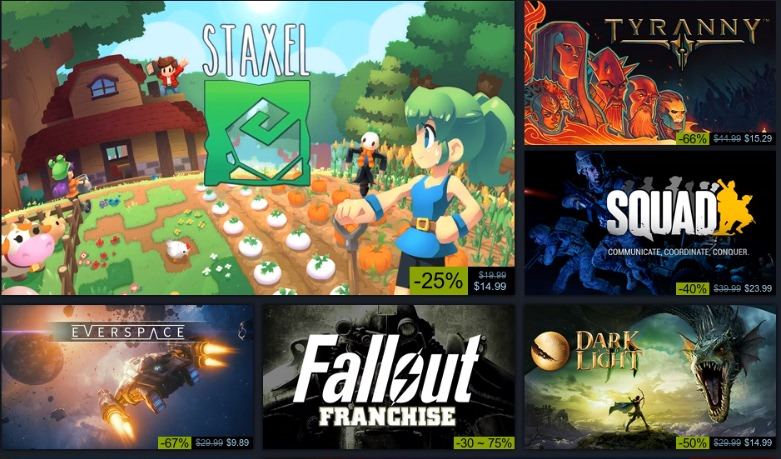 For more games with discounts, you can visit Steam.
Stay tuned!