We've been hoping for that, but seeing it with your own two eyes is something totally different.
According to one of the Rockstar's programmer's LinkedIn account, Red Dead Redemption 2 is coming to PC as well. It is right there, it is almost glowing.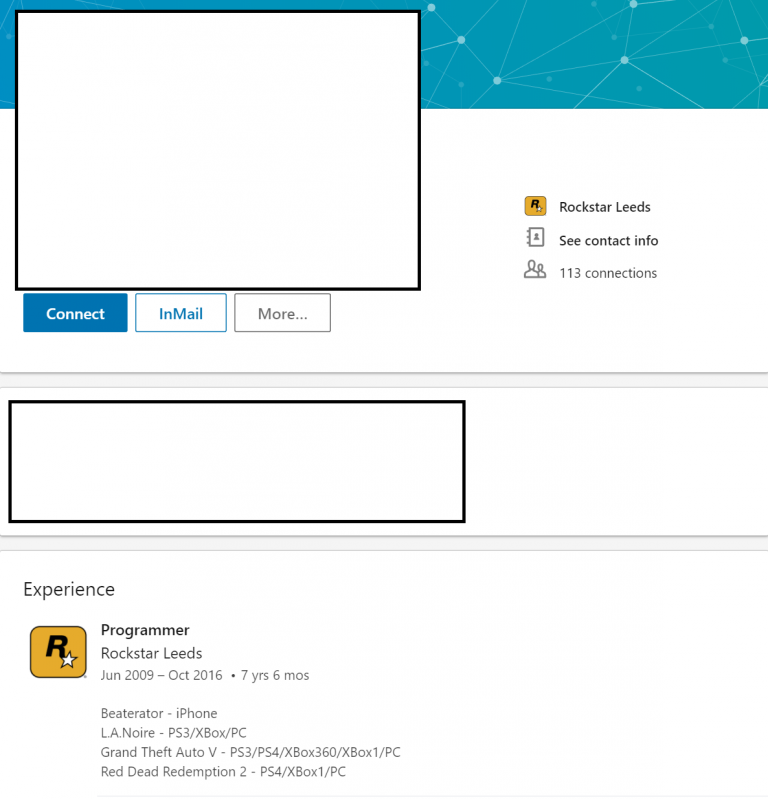 There is still no confirmation about Red Dead Redemption 2's PC version. Just hang in there, fellow cowboys.
Stay tuned!