Jengo – An upcoming old-school point & click adventure
Jengo is an upcoming old-school point & click adventure title by Robot Wizard and also, it is my wallpaper now since the game features great visuals.
Jengo is one of the most beautiful titles I've laid my eyes on for a while now since it follows the "old-school tradition" while offering a splendid work of art. While playing the game, we will step into the shoes of Jeff to save the Pixelverse from the Faceless Menace. It is no easy task since Jeff's road to success is filled with weird and brain-melting puzzles. Just how we like it.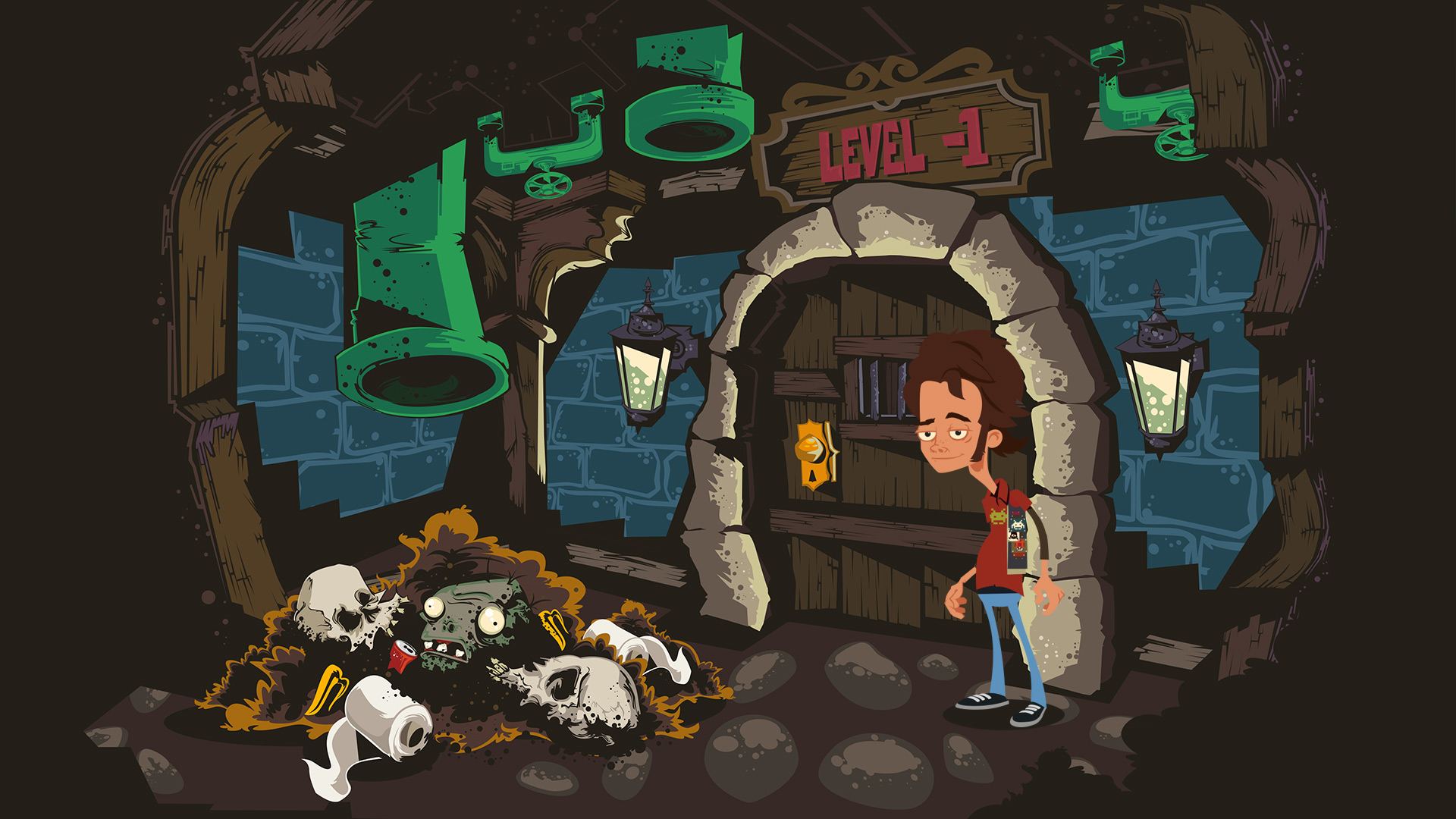 You know how it goes: you put your mouse pointer somewhere, clickety-click and something wicked happens.
The game's Fig campaign is still live and I could not imagine something more weird to donate your money. Jengo is aiming a 2019 launch on PC, hopefully and you can be one of the backers by visiting here.
Stay tuned!