Attack on Titan 2's online multiplayer modes and features detailed
Attack on Titan 2 is the upcoming sequel of Attack on Titan, the action hack and slash game by Omega Force and Koei Tecmo.
The game has been confirmed for the PS4 and Xbox One platforms with improved visuals and frame rate for PS4 Pro and Xbox One X, as well as Playstation Vita, Nintendo Switch, and Steam. The story will follow the second season of the anime.
We already have some information about the upcoming title. We know that you will be able to create your own character before starting to play the story of the game. You can customize your character's body shape, facial features, hair style, tone of the voice and clothes. You will be able to experience a day-to-day life of a Scout in the enhanced Town Life feature. Titan Research Room, Training Facilities, Regiment Store, and Regiment Administration office will be available for us to visit and we will be able to get ready for upcoming battles.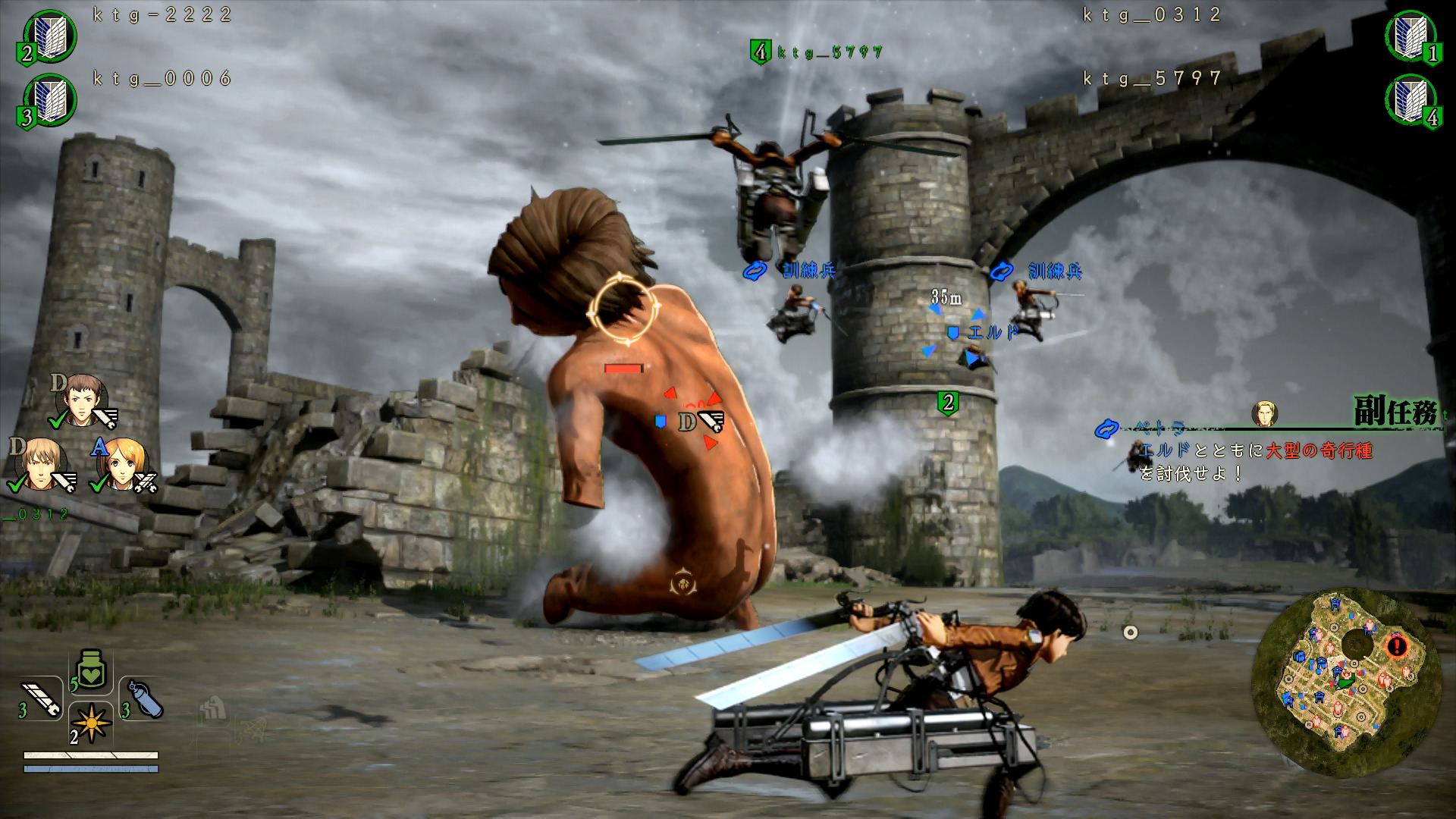 Training Facilities will help you to increase your abilities and become more powerful and ready for the upcoming battles. Titan Research Room will include Titans you've caught during combat and there will be useful tips and information about them for us to use in battle. Regiment Store is where we will improve the stats of our weaponry and purchase items to improve them. We can also purchase high-grade equipment. After victorious battles, we will receive some resources and materials.
Scout Missions will let us head out with our favorite comrades and during these missions, we will be able to find rare materials which we will not gain during combat missions. During these missions, we will also gain experience and get a chance to know our friends better.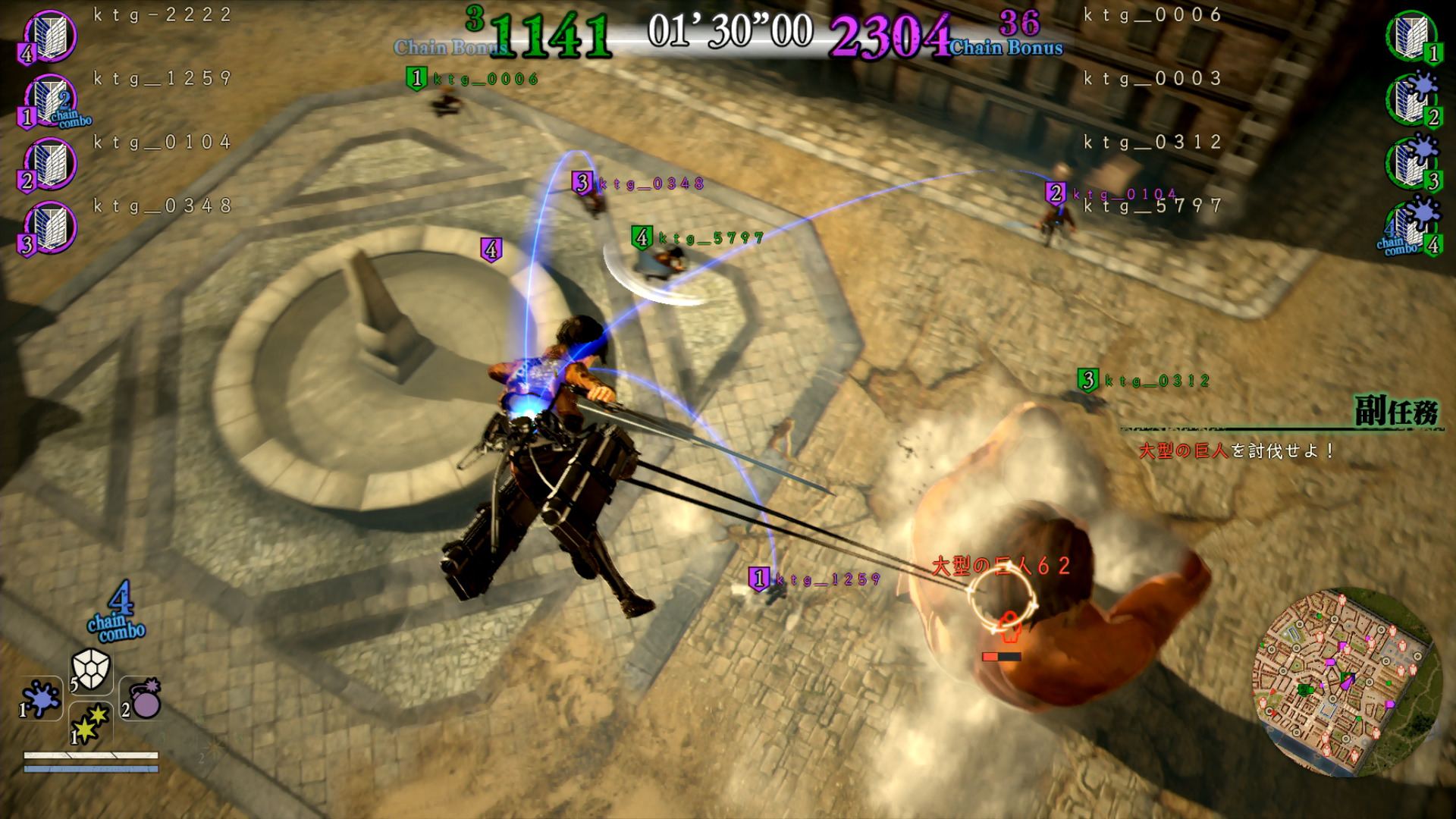 So, what more should we know about Attack on Titan 2. Well, lets see. KOEI Tecmo revealed some more detailed information about the game. There is now a competitive multiplayer option which is named Annihilation Mode. While playing in Annihilation mode, teams of four Scouts compete to earn the highest score within a set time limit. But, defeating a Titan will give you more points than anything else. A Chain Bonus feature will also secure you more points and let you work with your friends on Titans.
Competitive play is not something which you can enjoy when you are playing online. Story Mode and Scout Missions will also provide co-operative gameplay and secure you some points will slashing the huge naked dudes together.
Attack on Titan will be out on March 20th. Stay tuned!