Warface Battle Royale mode is now available
Previously, we've mentioned that free-to-play FPS Warface is getting a Battle Royale mode with the upcoming update. Now, the Battle Royale mode is available with the biggest map of the game.
If you've updated the game, now you are able to try out the new Battle Royale mode. This mode will be removed from the game after a short time period since it is sort of a test. After the feedback from the community, Battle Royale mode will be back better than ever.
Along with Battle Royale mode, there are new weapons, new camos and a new rank added to the game. The largest map of the game is now available for us to enjoy and a brand new PvP map created especially for the Battle Royale mode is also added.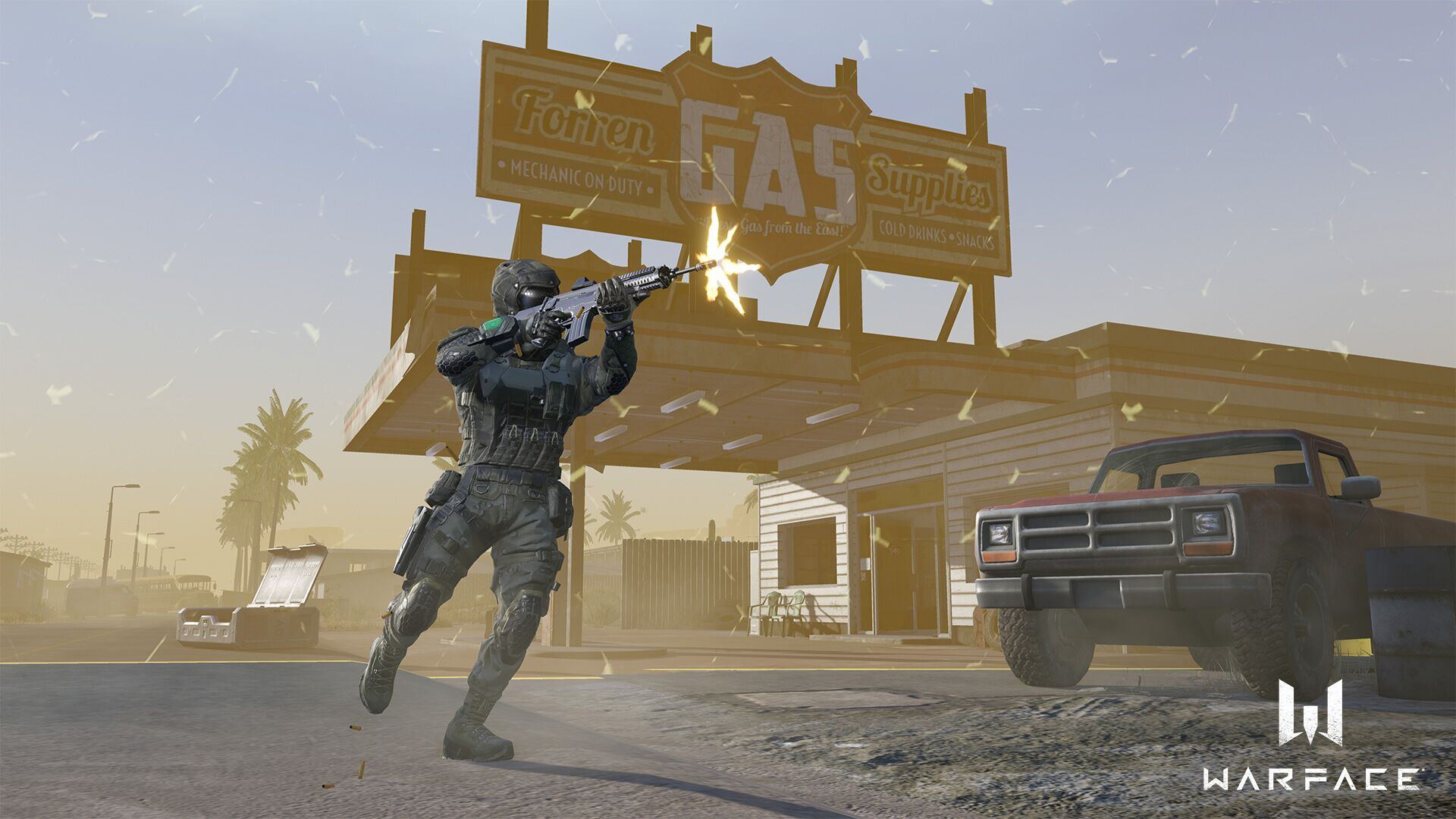 With Battle Royale, we wanted to create something on the thin verge between the two, and here you have it: quick-paced combat with an element of the unknown — you never know which gun you're going to get, with action taking place on the largest PvP map ever seen in the game.
While playing the Battle Royale mode, we will try to be the last man standing against fifteen opponents.Participants are dropped into the Mojave Desert without any firearm and we will search for crates and airdrops.
For more detailed information and even start to play the Battle Royale mode, you can visit here.
Stay tuned!