Before anything else, I must say that I'm thrilled by this video. Everything is so smooth, I can't stand it. Dishonored 2 with Emily Kaldwin is coming strong.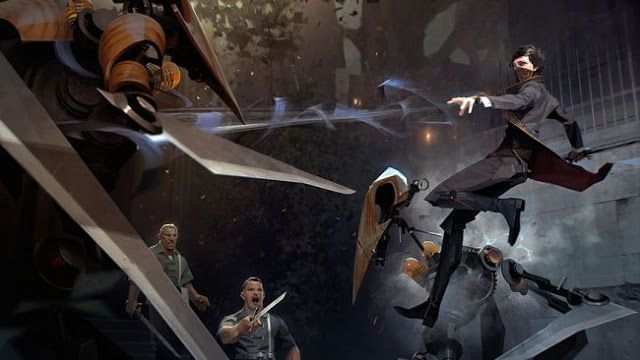 During Gamescom 2016, Bethesda shared a new Dishonored 2 video, showing off Emily Kaldwin's combat skills. We know that we can either choose Emily Kaldwin or Corvo Attano to play with but after that video, Emily Kaldwin it is.
Here, you can watch Emily using her shadow-like and Domino power to defeat her enemies. I'm in love.

Dishonored 2 will release on PlayStation 4, Xbox One and PC on November 11, 2016.