Dontnod's episodic graphic adventure game Life is Strange clearly was one of the best things happened to the gamers who love carrying heavy burdens on their shoulders.


Life is Strange is one of the best games around which you can really relate and your decisions really matter. We became a part of Max's life who is beginning to discover that she can bend time and every time she does, she triggers something. An unstoppable butterfly effect.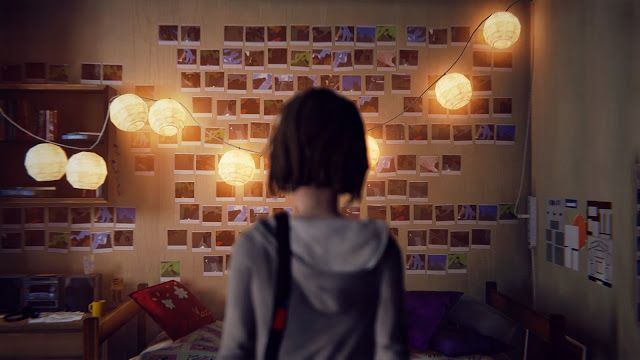 Well, yes, I must say that I adore this game. I love how it made me question every decision I took and even though at the times I was so sure how my decision will effect everything, it turned out to be really different. So, here is your chance to experience Life is Strange.
Life is Strange episode 1, Chrysalis, will be available for free starting from July 21. You can visit here and choose your platform. Tell your friends and believe me, you will thank me when you see what really is.
Here is the trailer for episode 1: