Resident Evil 7 Biohazard is announced by Capcom and it is coming for PC, PlayStation 4 and Xbox One. Also, the game will be full compatible with PlayStation VR Mode.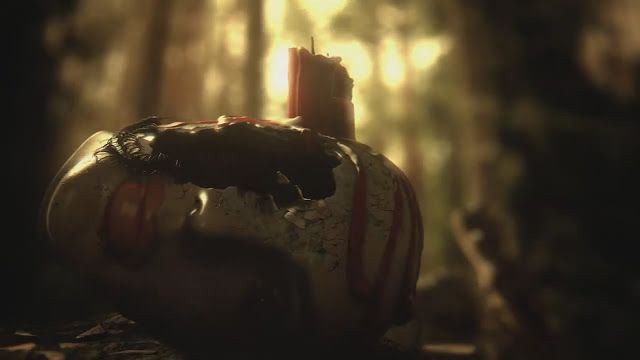 A creepy trailer shared at E3 to scare the life out of you. I surely will not exprience this game with VR since I want to live a happy life. This thing is ruining me already. Resident Evil 7 looks a lot like P.T. and we are almost certain that P.T. and P.T.-like games are cursed, let's wait for it and see.
There is a demo available on PlayStation Plus for you to try. Here is the Resident Evil 7 Biohazard trailer:
Resident Evil 7 Biohazard will hit PC, PlayStation 4 and Xbox One on January 24.