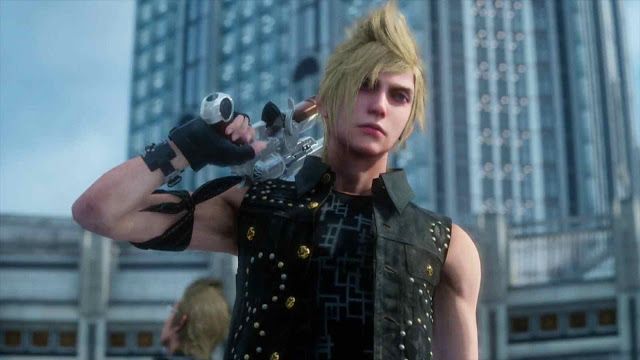 Final Fantasy 15 is one of the VR titles announced at Sony's E3 conference.
After Doom and Fallout 4, Final Fantasy XV is coming to VR. Final Fantasy VR version will be playable with Prompto, the guy with perfect hair, and the game will be available on September 30.
No further explanations made about the game and we don't know if it will be available as a whole game. Stay tuned for more!