Upcoming horror-action RPG now has a trailer just before E3.
Vampyr
, from
Dontnod Entertainment
, is an upcoming horror-action game which I am overly excited about. The game offers you multiple options to choose between and your actions always matter.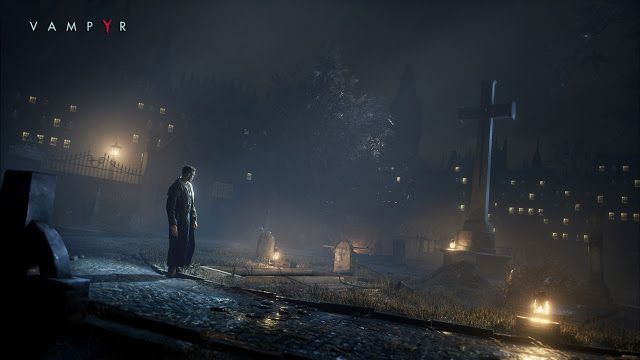 When London was hit by Spanish flu, when the streets were filled with bodies and conquered by disease, we rise as a Vampyr. The game's protagonist is Jonathan E. Reid, a vampire doctor. This new trailer below is narrated by Jonathan E. Reid. Let's see:
Before anything else, let me warn you that this is not Twilight or anything like it. This game is dark, like it should be. We see Jonahtan talks about being a vampire is a curse, he did not choose to be one, but he can decide to kill or spare people. You will always reminded by game that you must feed, so it is not about feeding, it is about who will you feed on. Blood will keep you alive.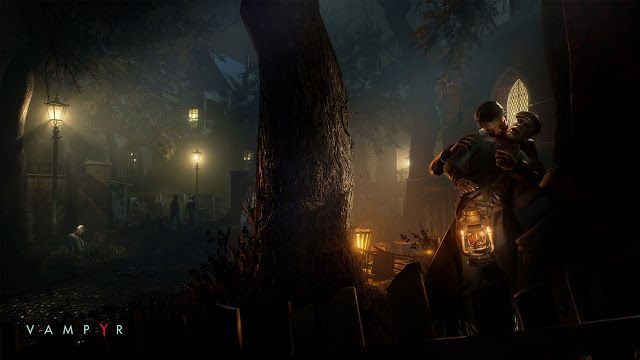 By choosing blood, you will unclock supernatural powers like we see in the trailer. You will also use a sword and craft weapons. As far as we know, your enemies will be hunters, trying to take you down since you are a supernatural beast, feeding on people.
Vampyr will hit PC, PlayStation 4 and Xbox One in 2017.