Seth Rogen's Teenage Mutant Ninja Turtles Reboot to be Released in 2023
Seth Rogen's CG-animated reboot of the Teenage Mutant Ninja Turtles will be released on August 11, 2023. The movie will be the first animated TMNT feature since 2007 along with Rise of the Teenage Mutant Ninja Turtles: The Movie, which is set to be released on Netflix.
The announcement was made on Twitter with Rogen's personal sketches and notes showing August 11, 2023 as the release date on top right corner.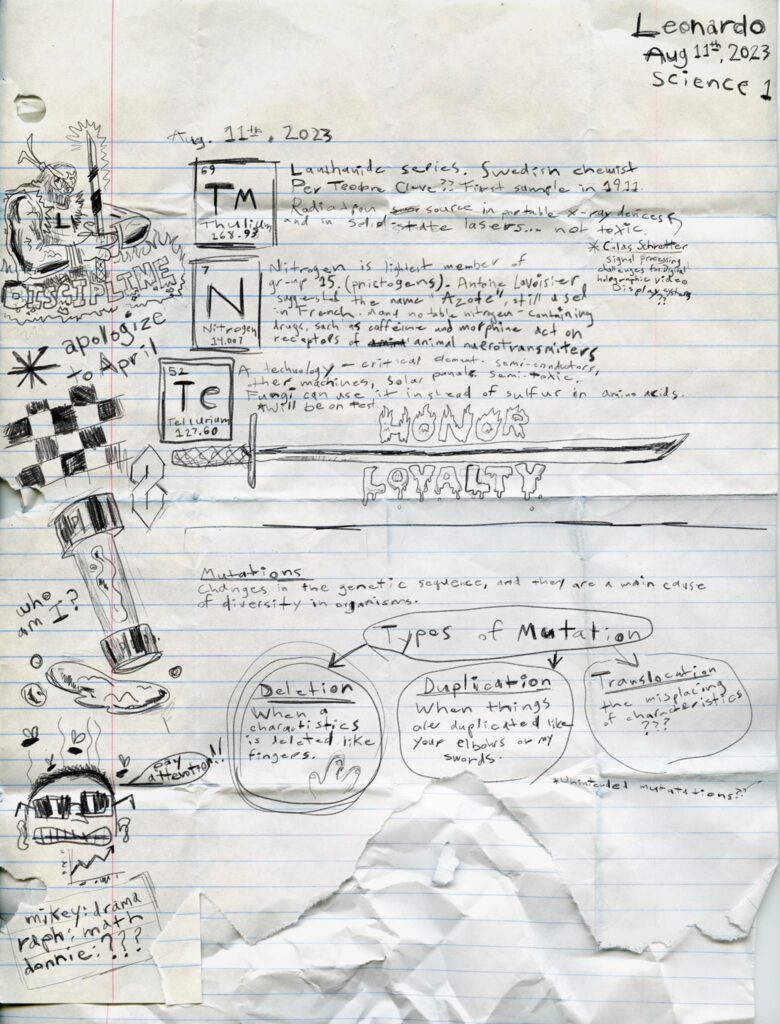 The movie is being developed together with Paramount and Nickelodeon which seems logical considering that Rogen already disclosed that he wanted to focus on "the teenage aspect" of the story.
"As a lifelong fan of Ninja Turtles, weirdly the 'Teenage' part of Teenage Mutant Ninja Turtles was always the part that stuck out to me the most, and as someone who loves teenage movies, and who's made a lot of teenage movies, and who literally got their start in their entire profession by writing a teenage movie, the idea of kind of honing in on that element was really exciting to us," Rogen told Collider last year. "I mean, not disregarding the rest, but really using that as a kind of jumping off point for the film."
The movie will be directed by Jeff Rowe, who has previously worked on Gravity Falls, Connected, and Disenchantment.
Along with the exciting 2-D beat 'em up, "Teenage Mutant Ninja Turtles: Shredder's Revenge" coming to Nintendo Switch this year, two new movies and a Nickelodeon series a new era for our bellowed reptiles seems to be in order!