Florian Munteanu Will Play as Krieg in the Upcoming Borderlands Movie!
If you are not familiar with the Borderlands series, Krieg is one of the six playable characters in Borderlands 2. And it is officially announced that Florian Munteanu will play Krieg in the new Borderlands Movie! We also know some other people from the cast like Jamie Lee Curtis as Dr. Tannis, Jack Black as Claptrap, Cate Blanchett as Lillith, and Ariana Greenblatt as Tiny Tina. And Tiny Tina is really important because it's Krieg's duty to protect her.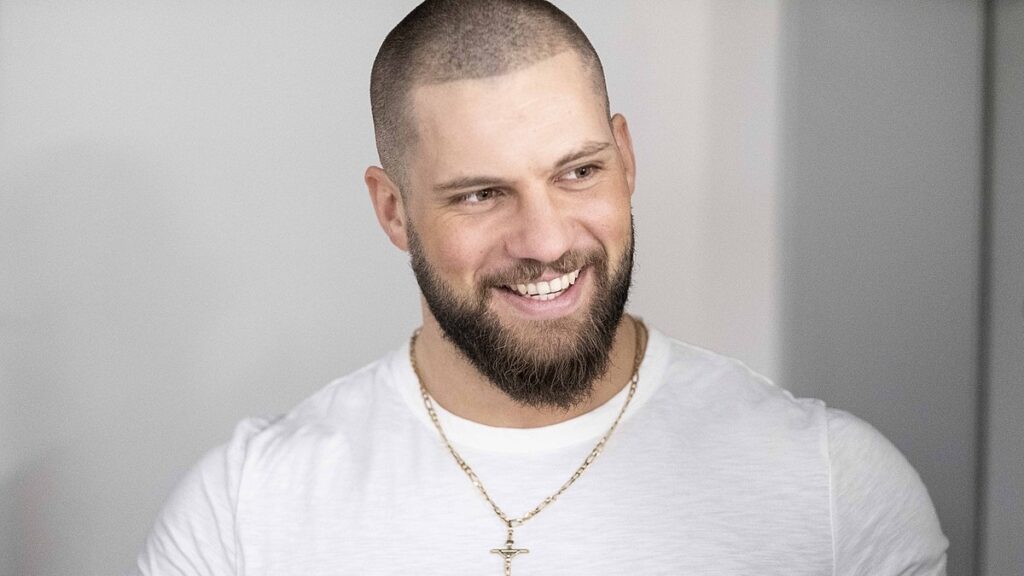 Eli Roth said "Florian brings real humanity and multiple layers to a character who on the surface seems totally insane and brutally savage. Krieg was by far the most difficult role to cast, and Florian brought him to life and grounded him in a way that I didn't know was possible. He's going to be a brilliant Krieg and will fit in perfectly with our incredible cast."
So why is Krieg was the most difficult role to cast, lets look at his backstory. Krieg is from a bandit family and his mother treats him harshly and unfairly because of the fact that he is "weaker" compared to others. Of course, this fuels him up to grow stronger. But the main thing about Krieg starts when Dr. Benedict captures him and does some experiments on him. These experiments turn him into a "psycho".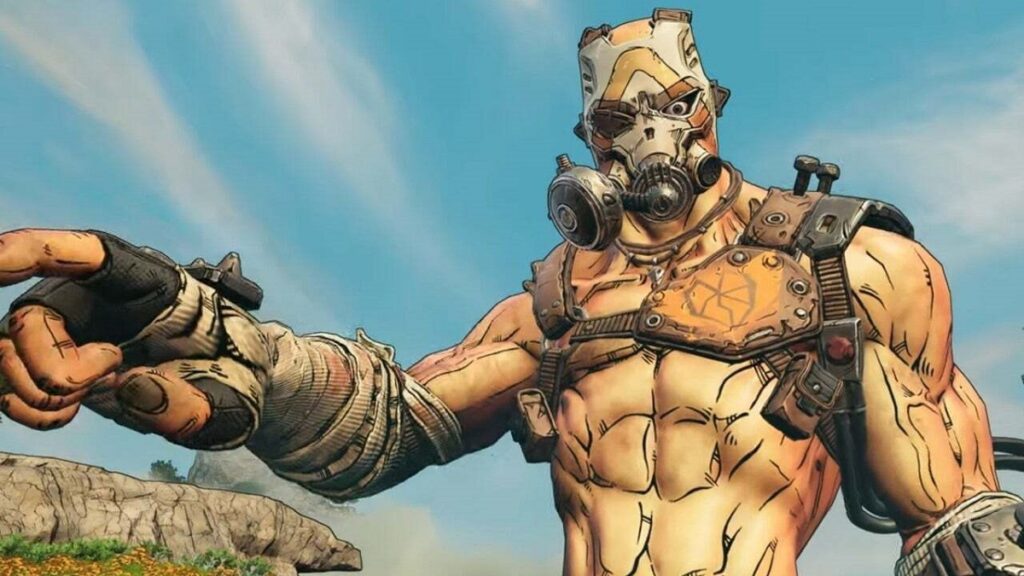 However, Krieg manages to escape and kill Dr. Benedict. After that, he becomes two separate people in a body. The sane version of him, and the insane psycho version of him. Over time, the insane personality takes over him, and that's who we see and play in-game.
So what do you think about this role? Is Florian Munteanu a good choice to play as Krieg, and how do you think this movie will turn up? Comment your thoughts below.