Battlefield 6 Will Have 128-Player Maps!
As EA confirmed, we will get Battlefield 6 in 2021. And don't forget EA promised something special with the new technology that PS5 and Xbox Series X gave us. We are expecting that DICE will reveal something about the game in the next few months. But we don't know have anything official at the moment.
The Battlefield insider Tom Henderson told something that made the whole Battlefield community excited and hyped for this new game. He said that Battlefield 6 will have massive128-player maps in it. He also mentioned that there will be a PS4 and Xbox One versions of this game. But of course, because of the technical limitations, they will have lots of downgrades.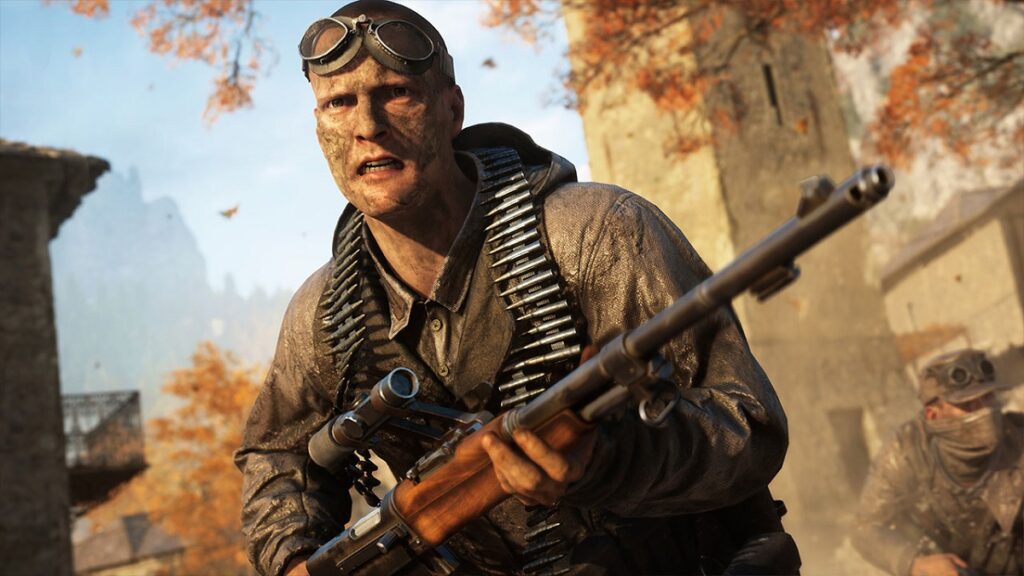 EA CEO Andrew Wilson said "We have rallied that entire studio [DICE] around the development of Battlefield specifically. We've given them an extra year of development to ensure that they can, in fact, build a true next-gen vision around that game. DICE is one of the most talented studios on the planet, and we've been able to add leadership from our EA Sports business in David Rutter who understands both live services and the rigor of development. We've brought in talent from across the industry who have really bolstered our belief and our confidence in our ability to launch that game next year, so lots more to come in the next couple of months."
Looks like this Battlefield will be one of the biggest hits of this year and it will be played by FPS lovers for years. There is another possibility but we don't want to think about that. All we can do now is wait and see if EA keeps their promise.