Check This Amazing Physics-Based Racing Game Out
Have you ever played physics-based games? If you didn't, you are missing out! Start the train with Tricky Machines.
Tricky Machines is a physics-based racing game where you drive vehicles and even boats to complete player-made levels, the game also has its own editor where you can create levels by yourself. The editor also allows you to create your own vehicle and arrange its properties.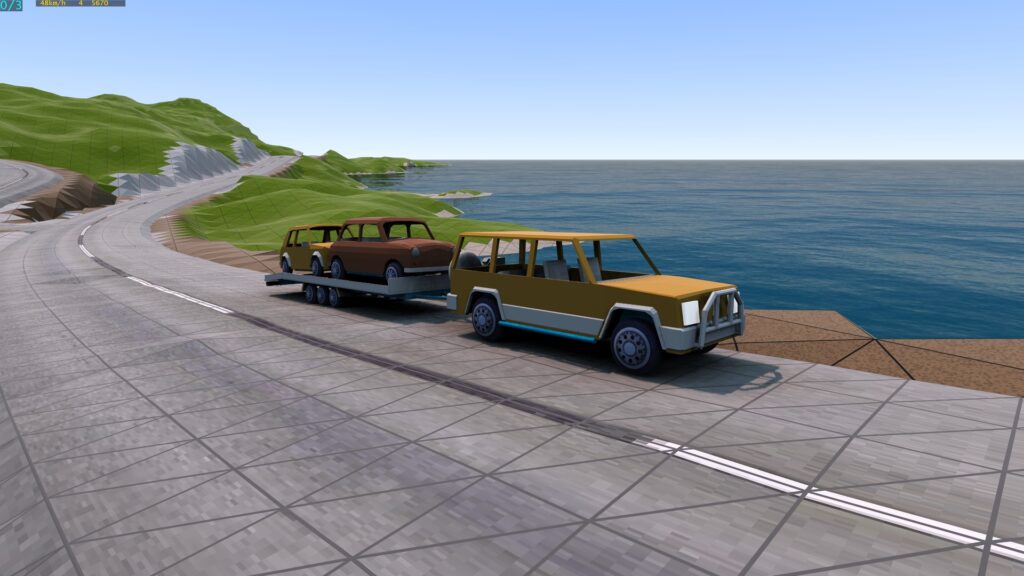 Actually, this original concept isn't new, Tricky Machines is a sequel to the original Tricky Truck game, which was also developed by Peter "archee" Soltesz back in 2010. Some of you may already know the original game. Tricky Machines on the other hand gets rid of the limitations of the old editor in Tricky Truck, allowing players to create much more levels, vehicles, and even more.
The game also has replayability, which is one of the crucial elements of it, even if you play the same map dozens of times, the urge to get the best time on that one map will make you go on and play it. The game is a recent release, but it has a lot of maps already and the count goes on.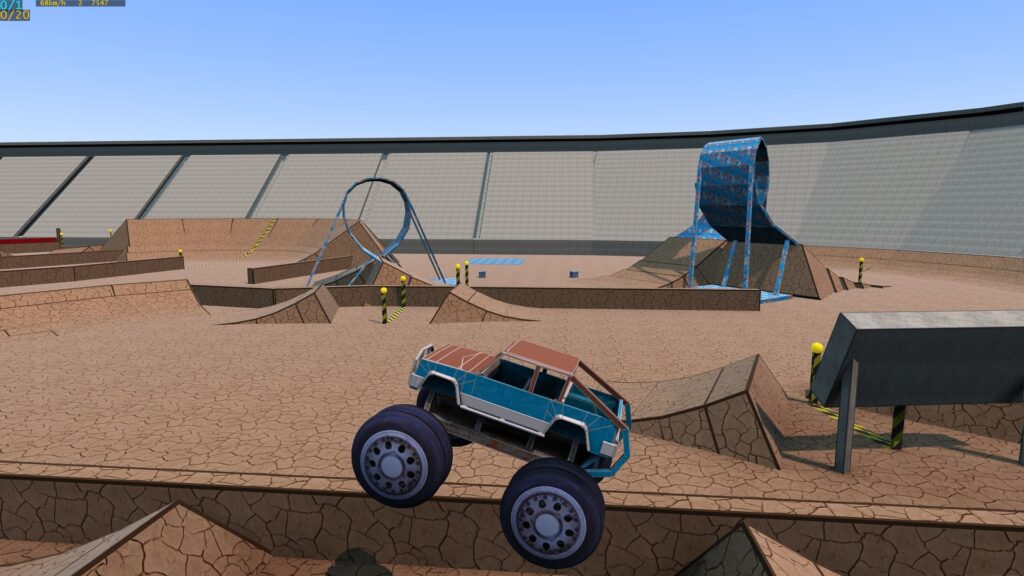 The game has its own engine, made by the developer Peter Soltesz. The game is currently available on Steam, App Store, and Google Play Store. And a note from us, make sure to wishlist the game because a price cut might be coming!