Henry Cavill With His New Instagram Post, Showing His Brand New RTX 3090
Henry Cavill, who we know from The Witcher 3 and Superman, has been making some improvements on his gaming PC recently. He says he's working on a project, looks like he also wanted to quickly flex on his new graphics card RTX 3090.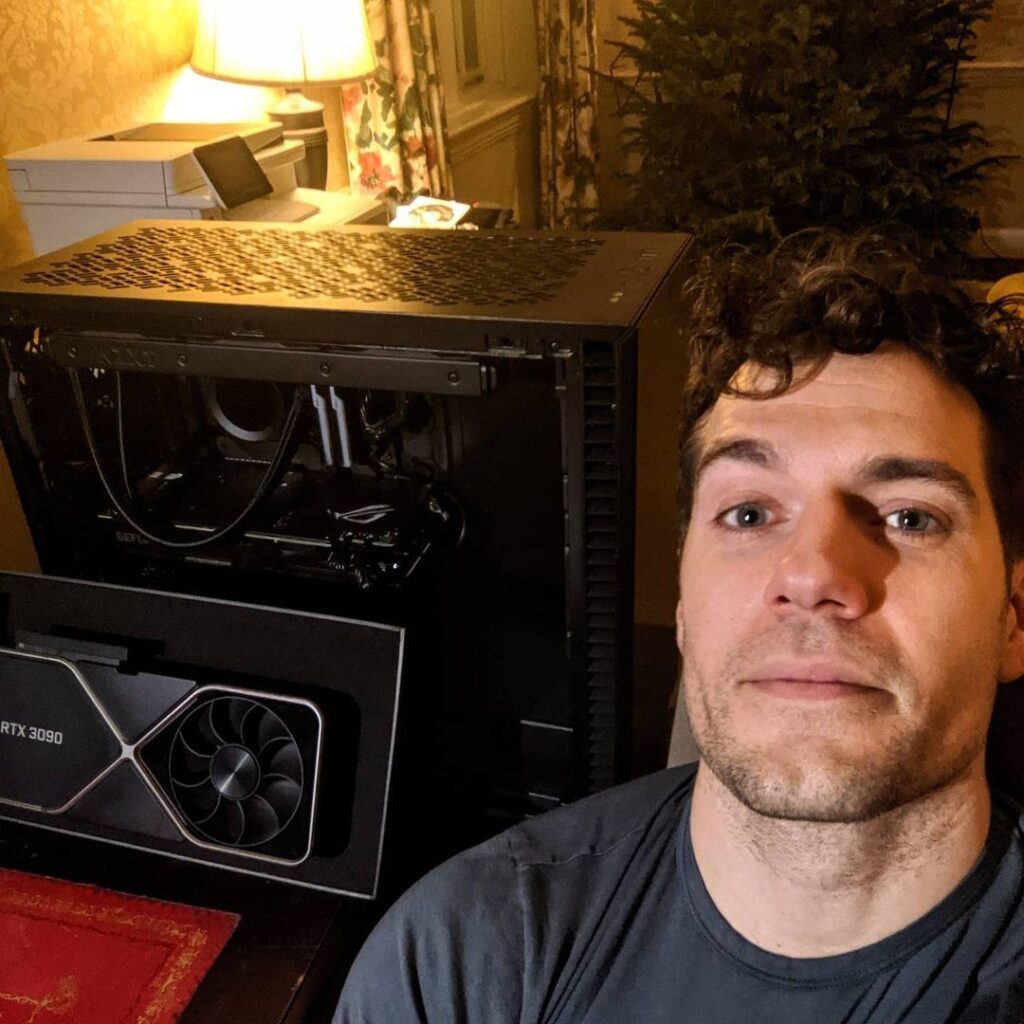 Below the post, it says "My Christmas break is creeping ever closer and I have some projects to attend to. The second one is definitely the Christmas tree… @NvidiaGeforce #Priorities #PCUpgrade"
We all know who Henry Cavill, so there's no need to explain how he got an RTX 3090 when there are stock issues all around the world, right after the release of the card. So he's chosen the best time to flex.