Asterix and Obelix games release dates announced
Previously, we've announced that Asterix and Obelix games are on the way but there was not much detailed information about the upcoming games except that Anuman Interactive was highly excited.
According to the newly announcement made by Microids and Anuman Interactive, OSome Studio is now working on the Asterix and Obelix XXL2, a remastered version of the game. It will be available on November 29th, 2018. On the other hand, Asterix and Obelix XXL3 will be available in 2019.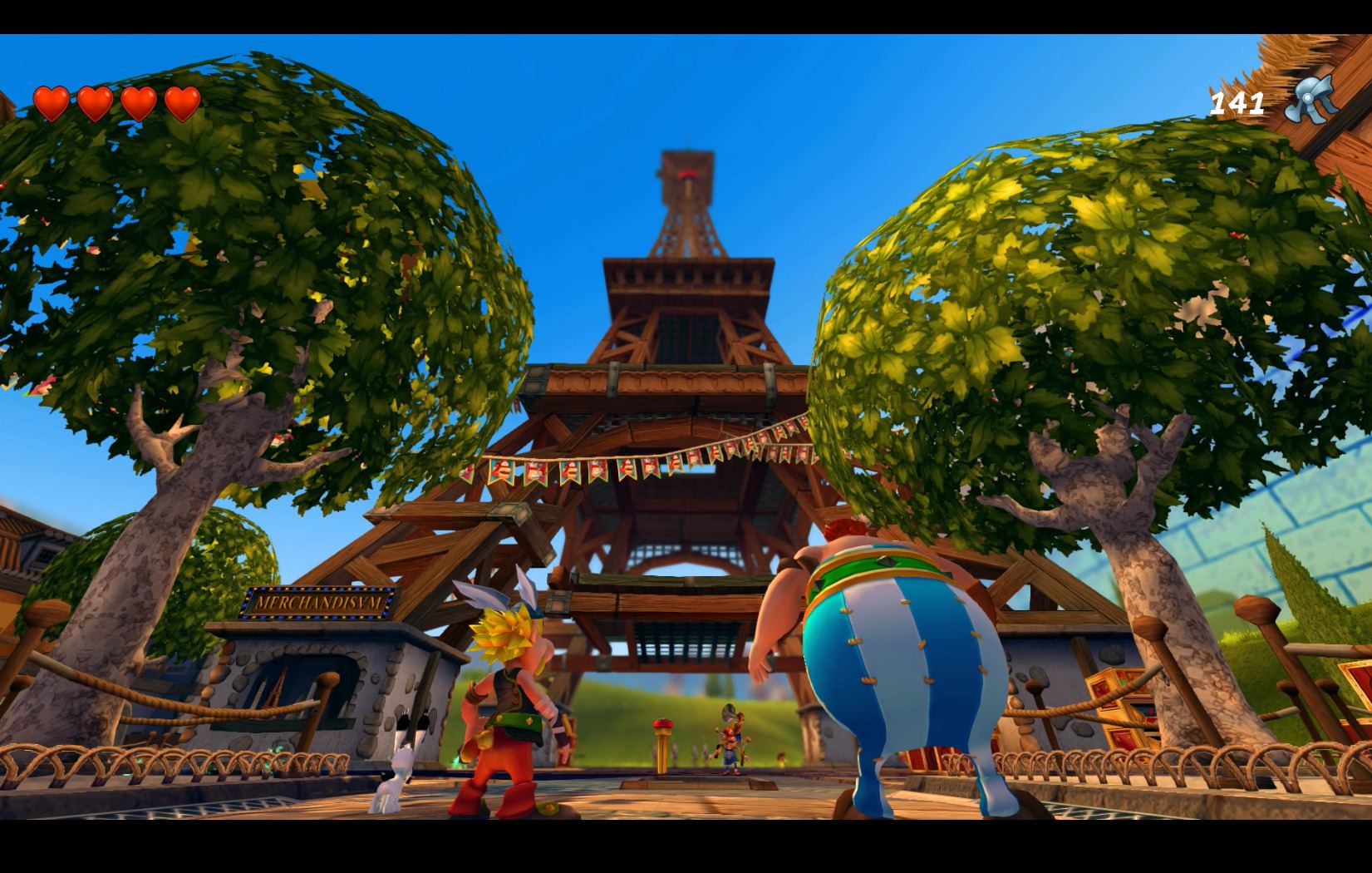 Asterix and Obelix XXL3 will tell a new and different story and is set in a world which is faithful to the comics. We will be able control Asterix or Obelix, solo or with a friend. The game will offer puzzles to solve and combats to win.
Stay tuned for more!