JUMP FORCE will feature Ichigo, Rukia and Aizen
Well, if you've seen Bleach, you must be excited as hell now. At E3 2018, Banai Namco announced Jump Force, a game which will bring many famous characters from famous Anime & Manga together.
We've mentioned that Goku, Luffy and Naruto will be available as playable characters. And now, Ichigo, Rukia and Aizen joined the team. Here are some detailed information about the characters:
Ichigo Kurosaki – Once a simple high school student with the ability to see ghosts, Ichigo became one of the strongest ever Shinigami (soul reapers) after his encounter with a Hollow (a spectral being) that tried to kill him.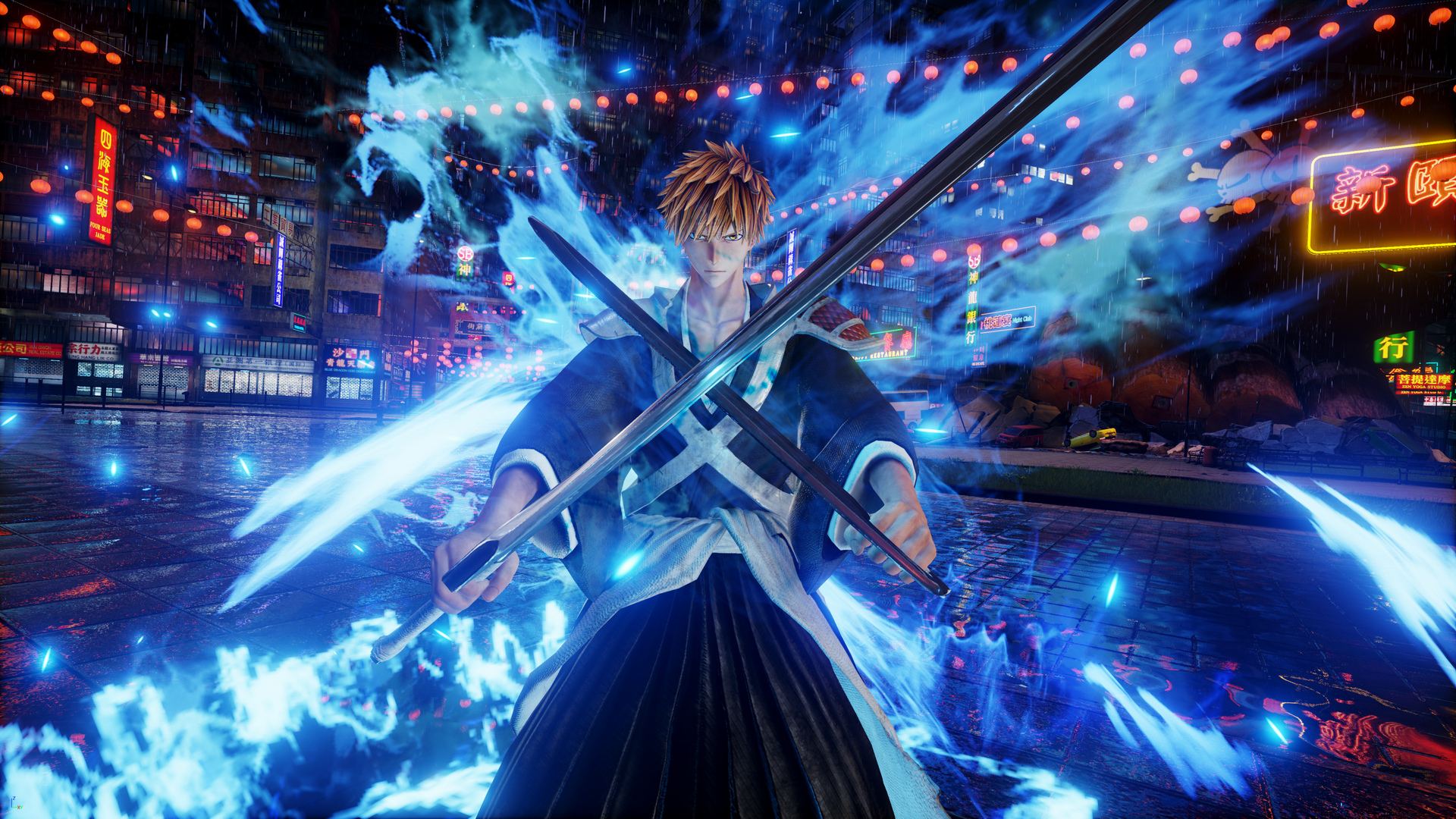 Rukia Kuchiki – Rukia is a soul reaper from a noble family who specialises in Kido (the magic of the soul reapers). Her ice-type blade is considered to be amongst the most beautiful swords of the Souls Society.
Sosuke Aizen – A captain of the Gotei 13, Aizen is a mysterious man. While calm on the surface, behind this serene appearance is perhaps one of the most skilled members of the Soul Society.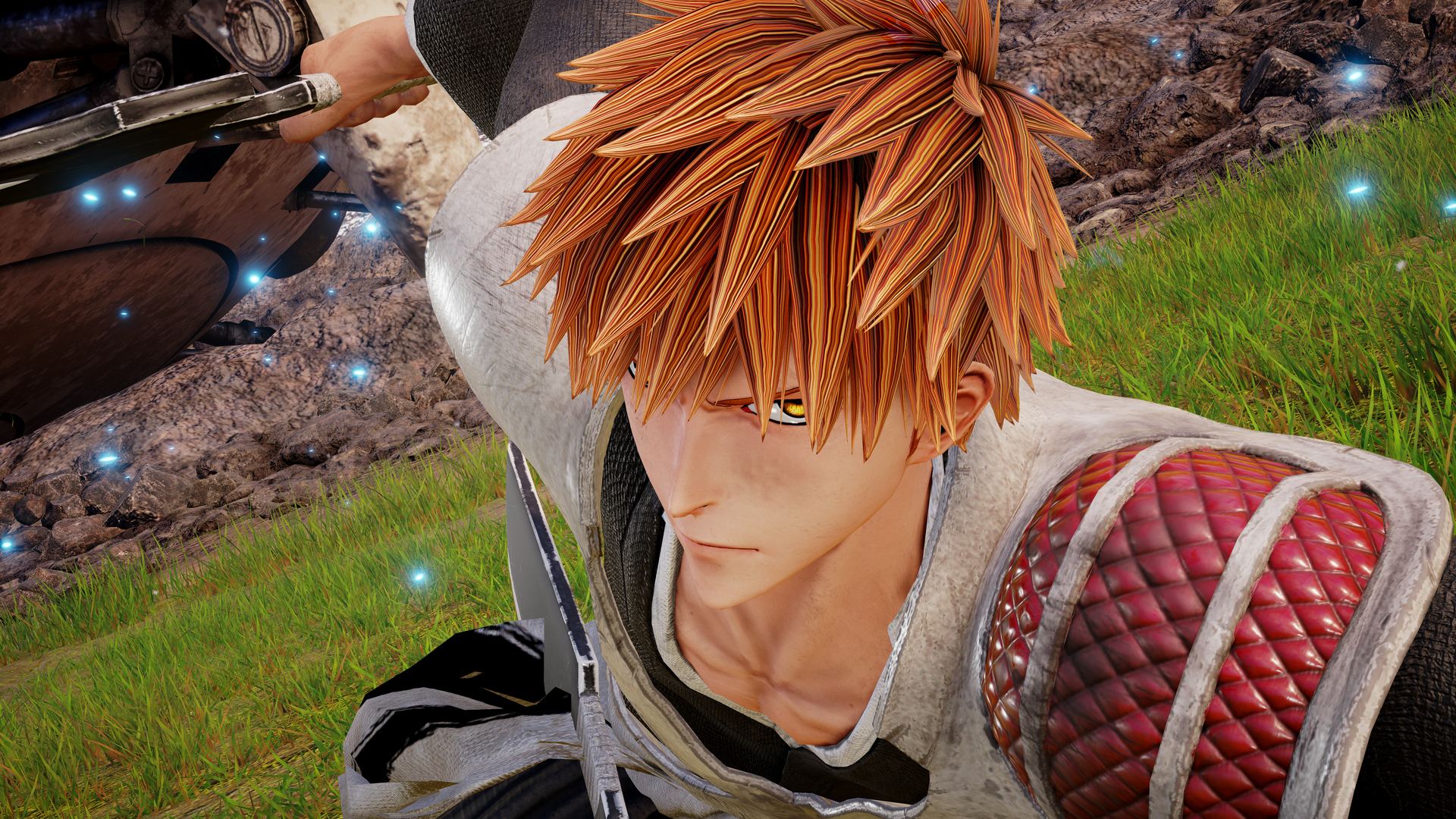 While playing the game, we will unite forces and try to save the world while fighting in iconic landmarks including New York City's Times Square and the Matterhorn in the Alps.
Jump Force will be available for Xbox One, PlayStation 4 and PC in 2019.
Stay tuned!