Restless third-person survival game Lost Region has brand new screenshots
Farom Studio is offering us a gorgeous third person survival action game named Lost Region. Lost Region offers a massive world to explore and with this massive world, there comes massive danger. Here are the key features of Lost Region:
A Large world to explore (over 64 sq/km) and you can visit every building to get the items you need to survive.
Ability to create clans with your friends or join one. There are bandits, mercenaries and research teams in the world of Lost Region.
There are various types of buildings in which you can shelter. Little houses and huge base building are waiting for you to conquer.
You can choose to be a Bandit, a Mechanic, a Soldier etc. Anyhow, you can even wander just for adventure.
Along with these, Lost Region offers you a chance create your own faction, build your base or capture it from the others. You can loot, craft, build and fight.
When it comes to combat, Lost Region is designed mostly for stealth combat, even for ambush. Since you are trying to survive in this harsh world, a direct attack may be dangerous. Your friends and hired NPCs can help you in your fight but, if you are a loner that means stealth is the best option.
Lost Region has brand new screenshots which you can view below: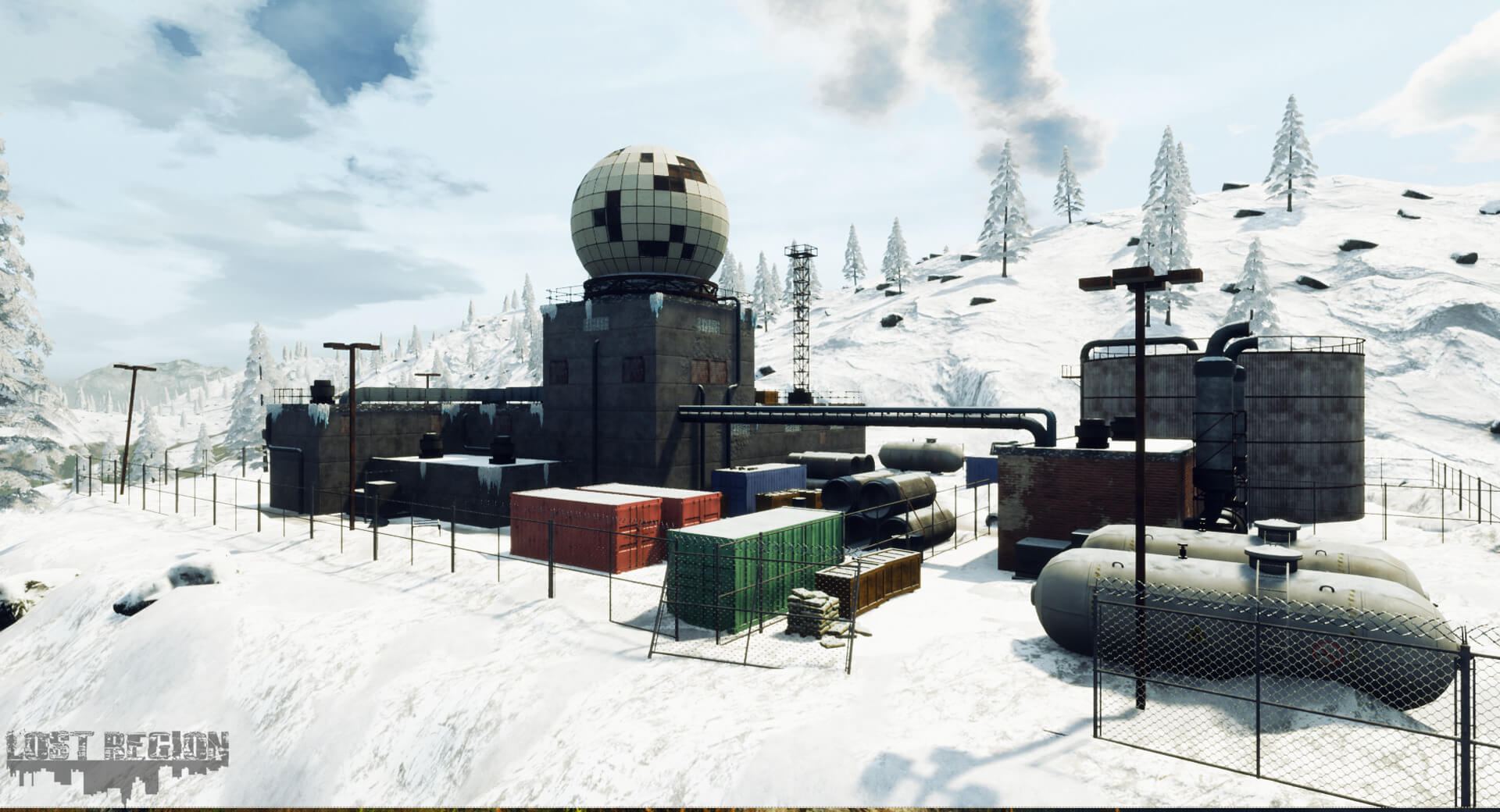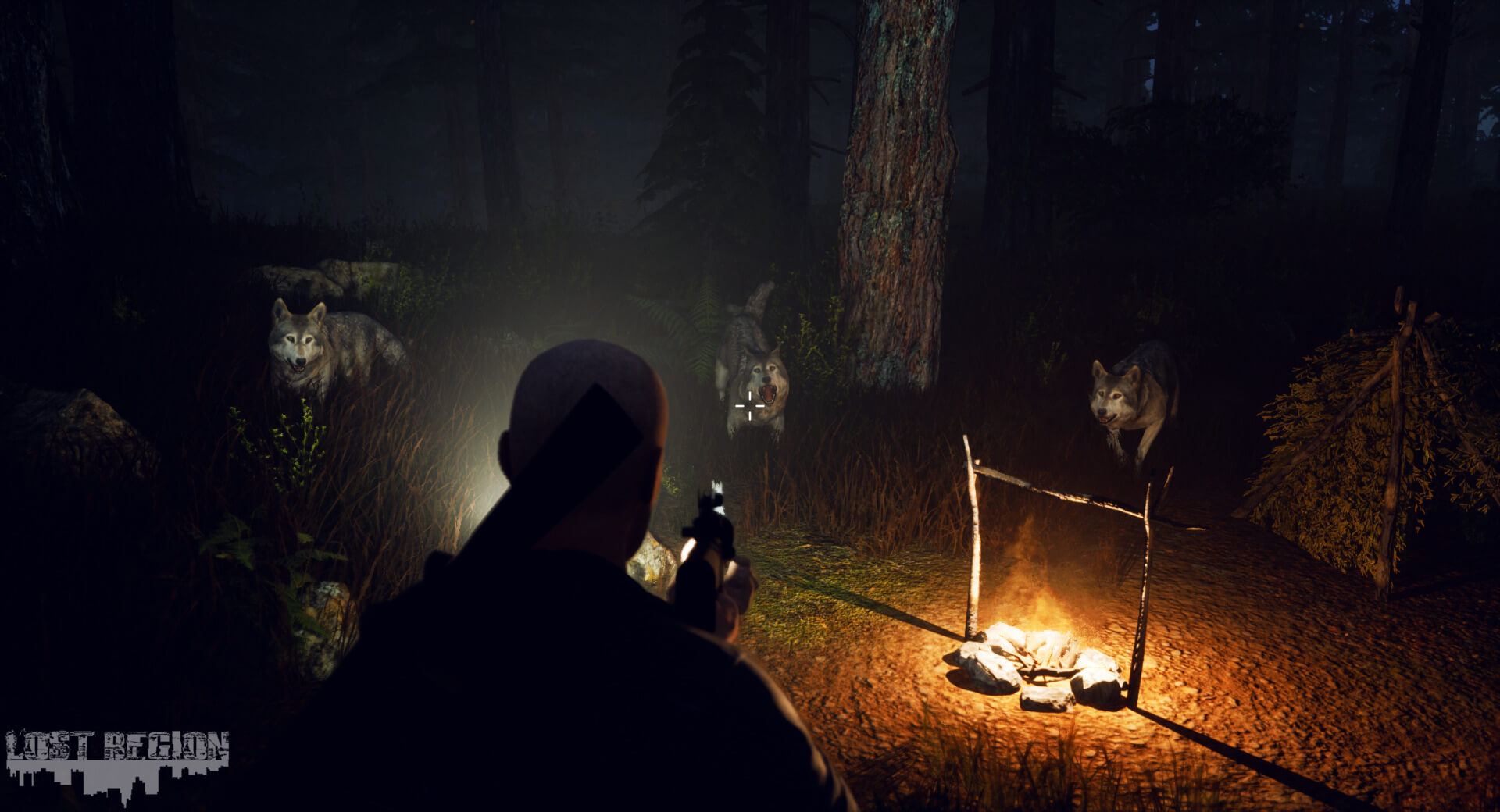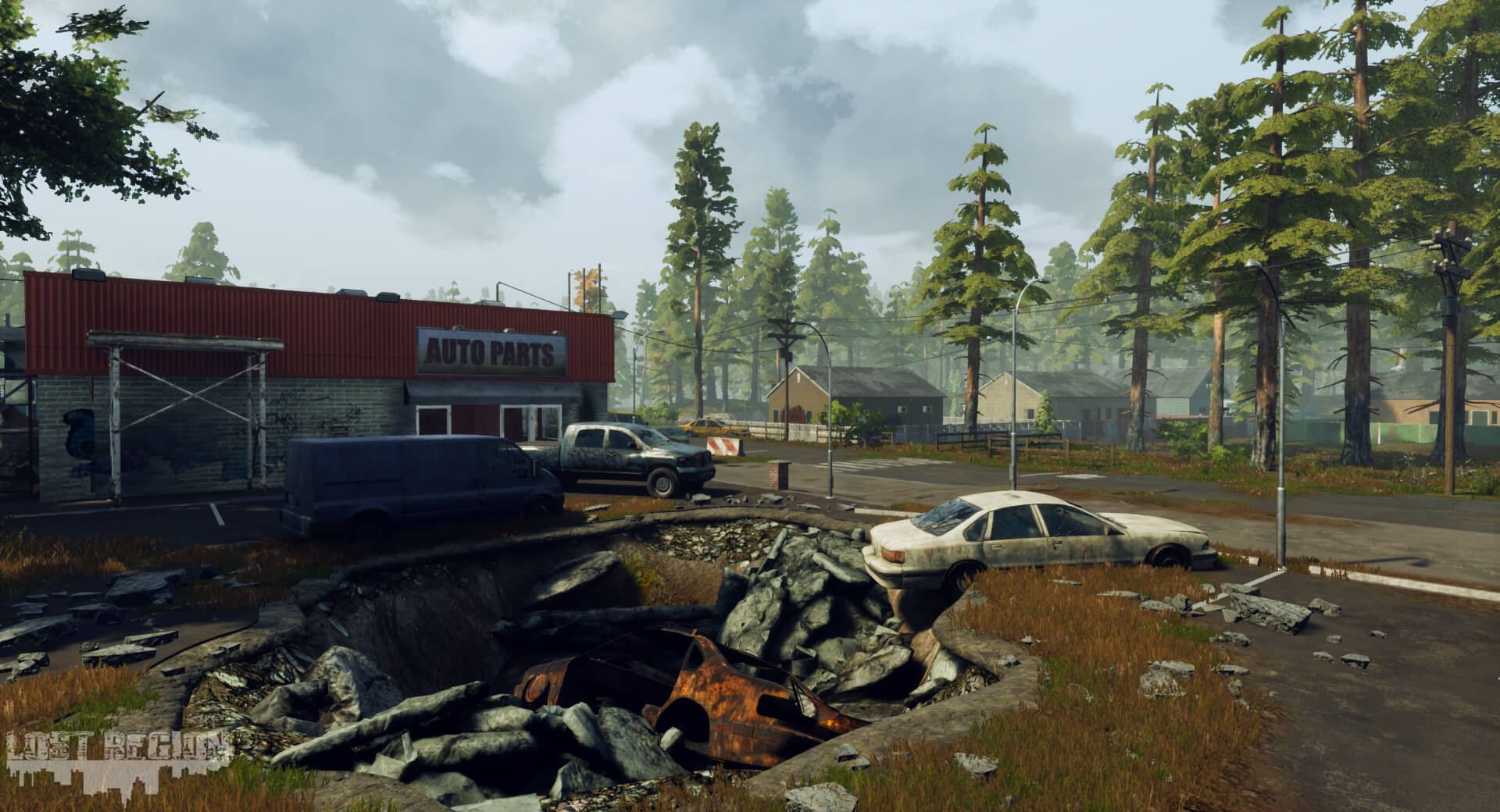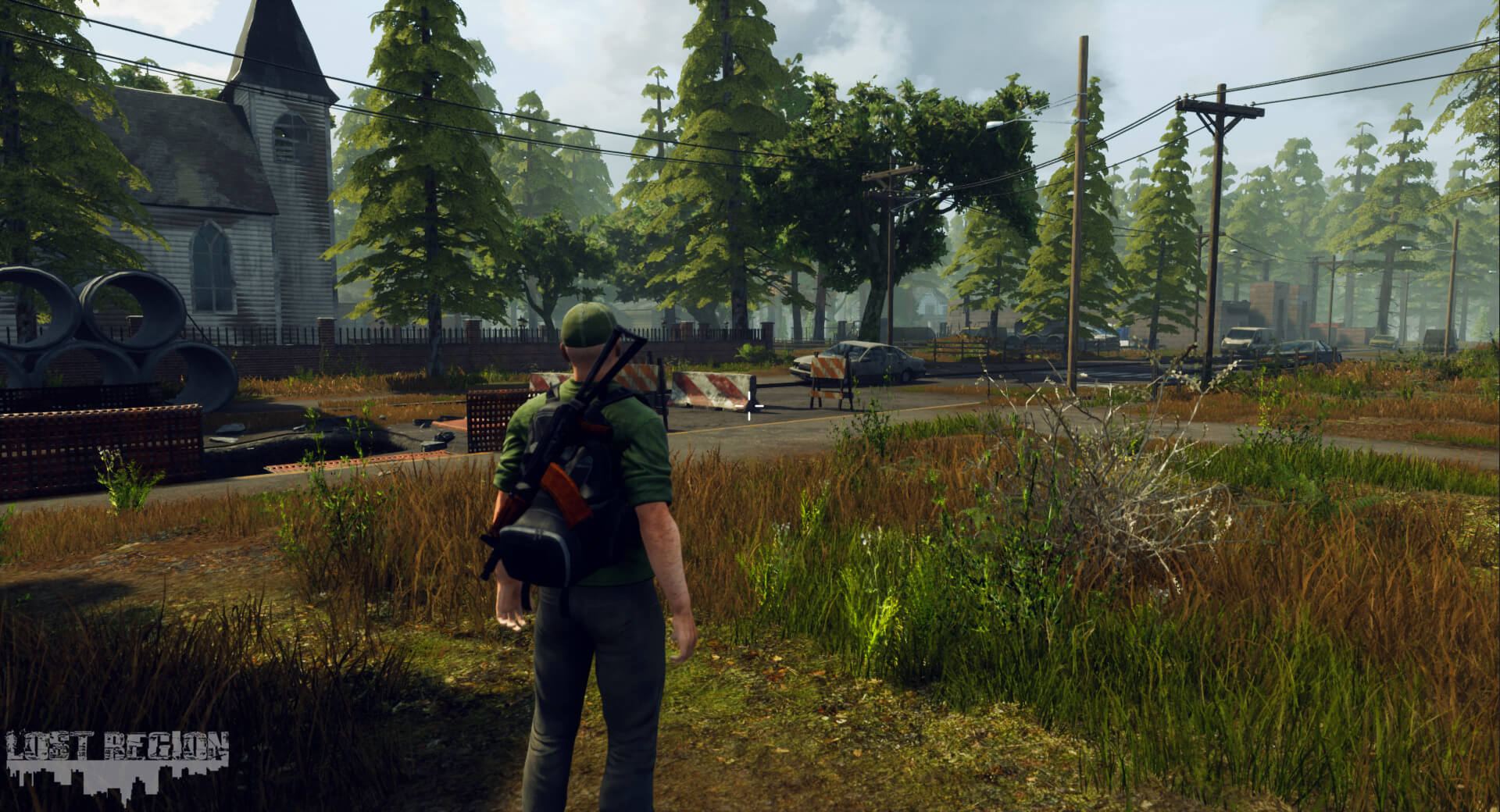 Lost Region is still under development for PC, PlayStation 4 and Xbox One.
Stay tuned!