Another day, another great upcoming game and another leak.
Well, Shadow of the Tomb Raider is officially announced and already has a release date along with a teaser trailer. Upcoming Tomb Raider game Shadow of the Tomb Raider will be out on September 14th. There is even a countdown.
Now, we have a leaked Shadow of the Tomb Raider cinematic trailer and some screenshots to share with you. The game looks brilliant and Lara is again, climbing, falling, running and falling. She looks much more stronger from the previous games. Not even sorry for killing those guys, she is a killing machine now. Here, take a look:
And, here are the leaked screenshots of the game: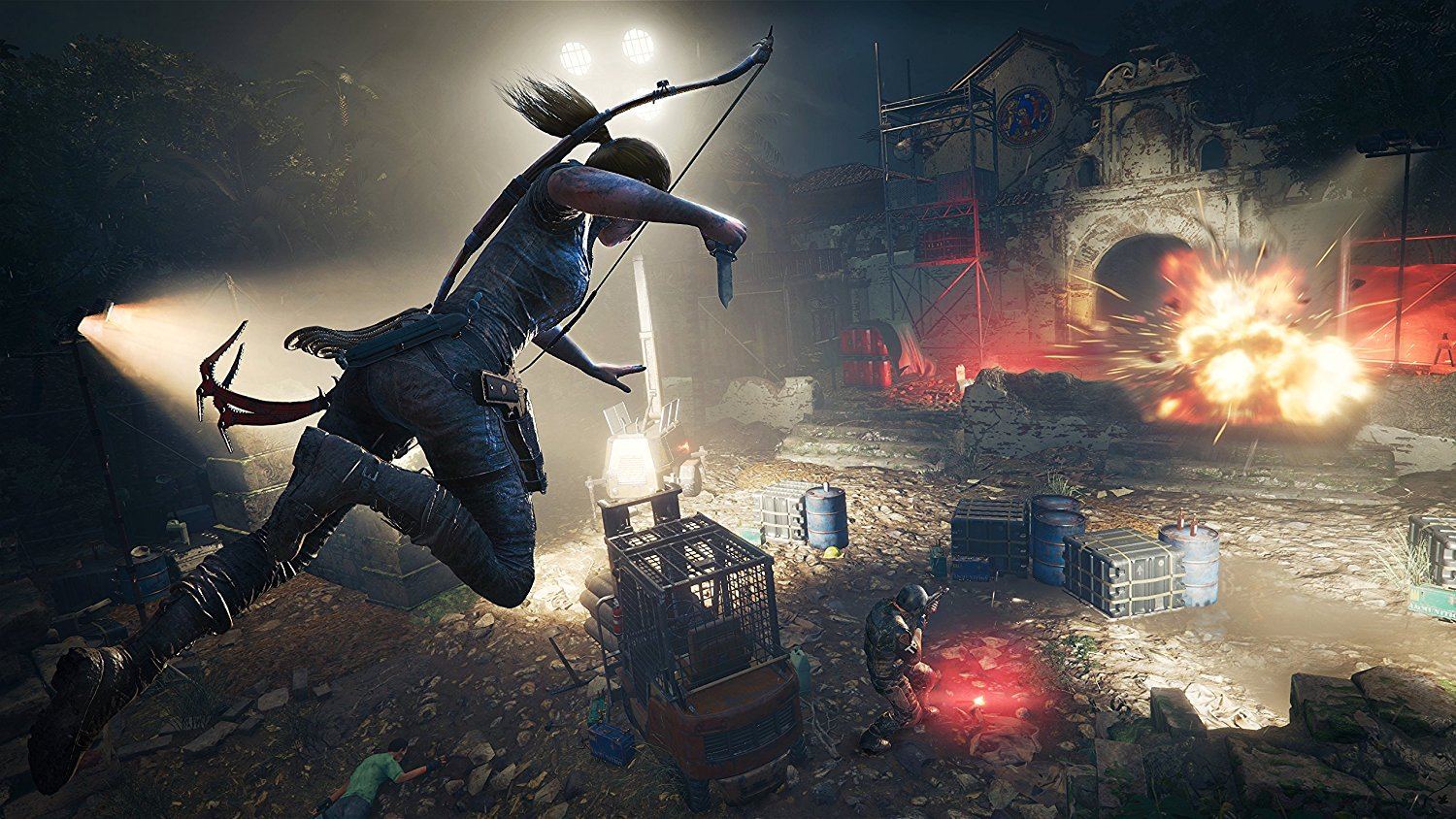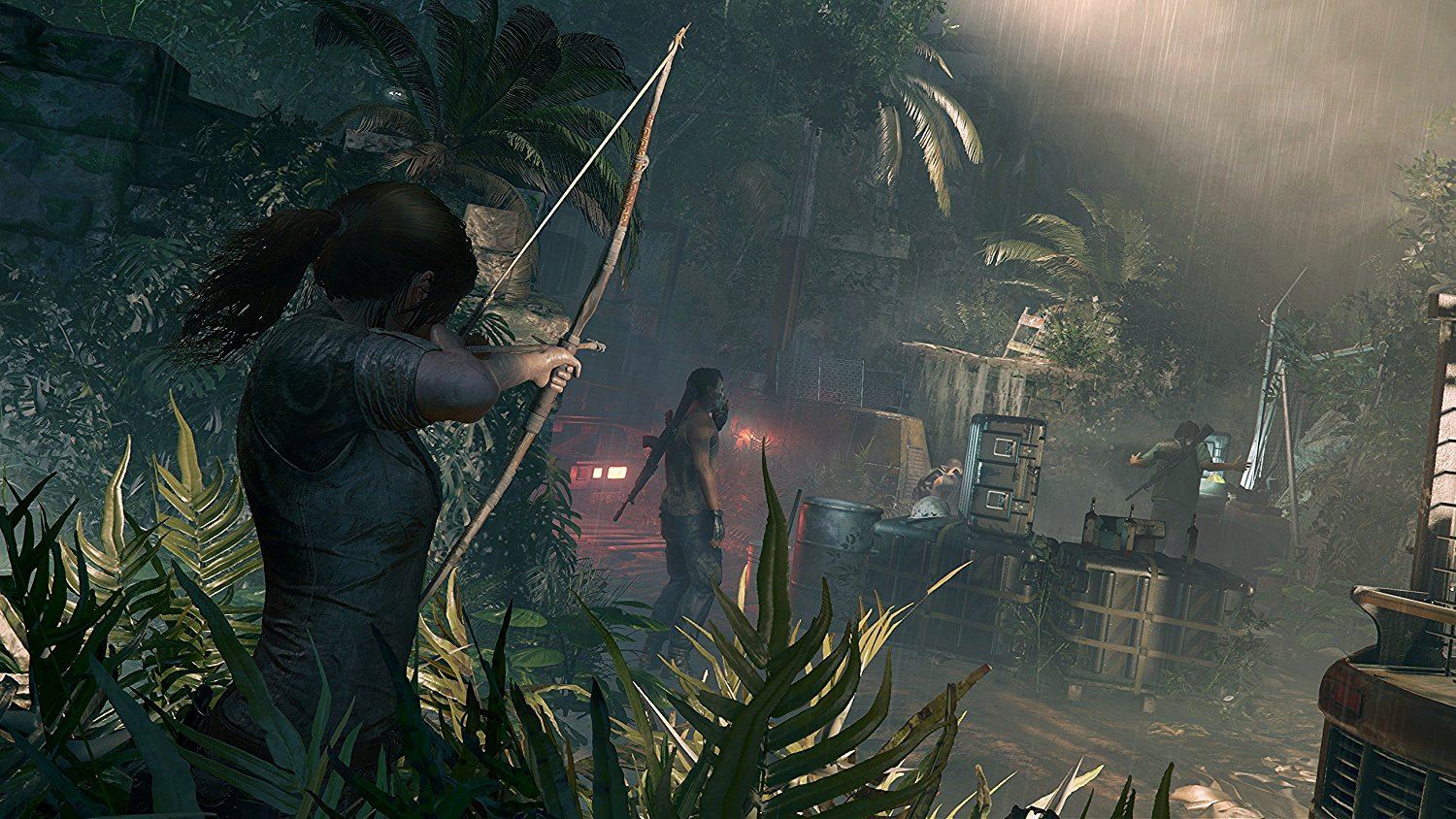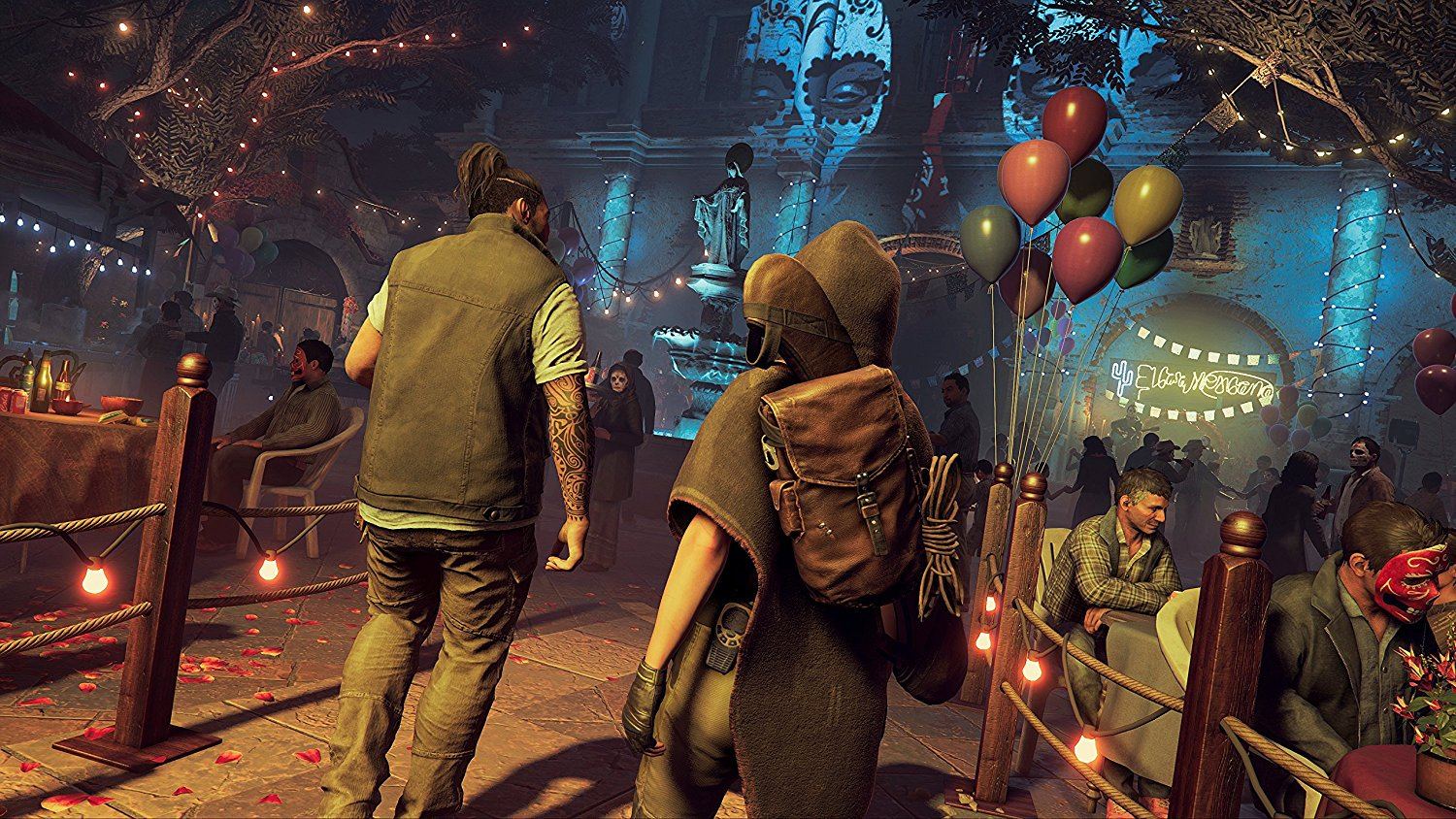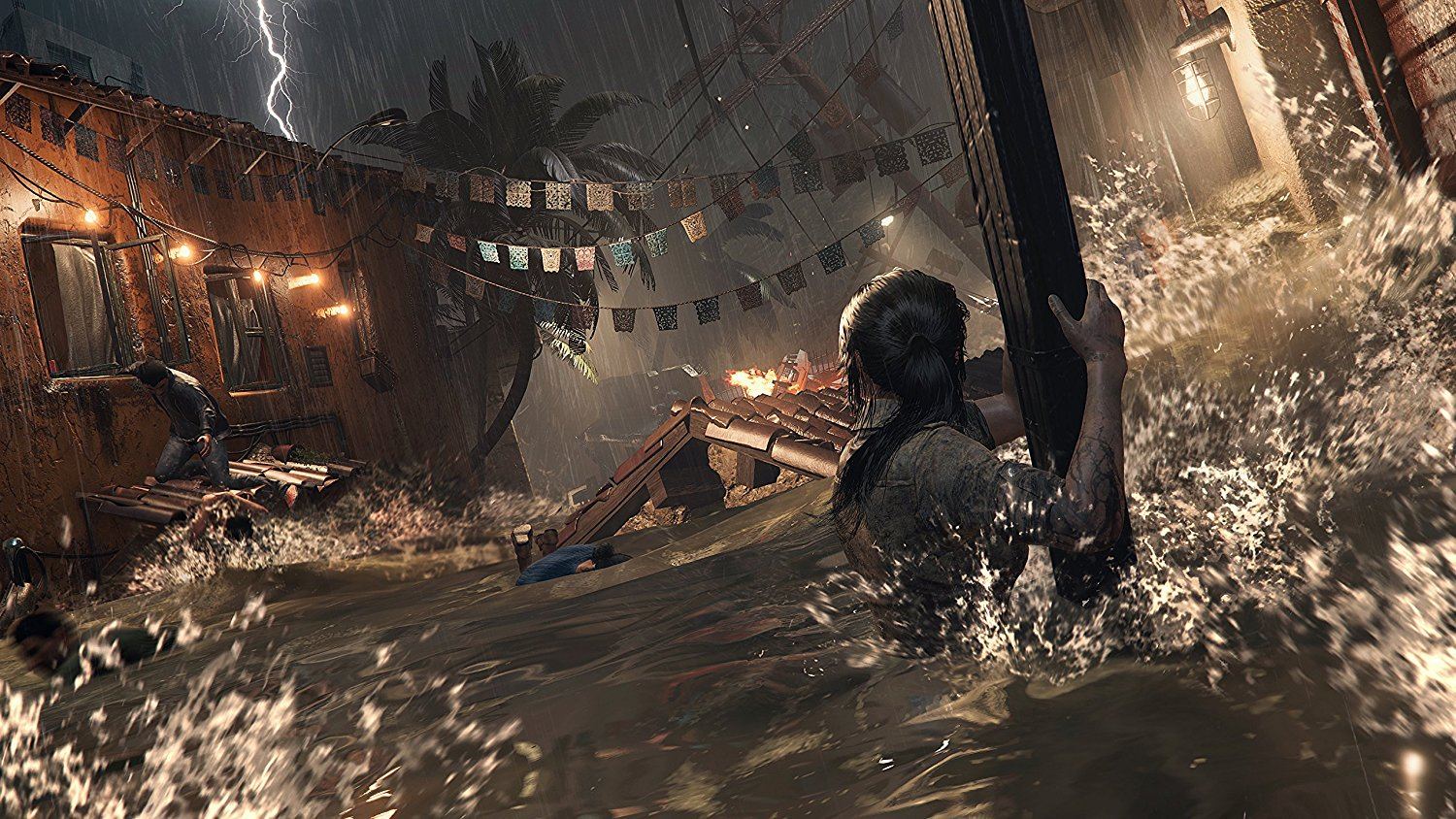 We will be back with more detailed news about Shadow of the Tomb Raider.
Stay tuned!