Tom Clancy's Ghost Recon Wildlands' Splinter Cell mission detailed, new screenshots here
Tom Clancy's Ghost Recon Wildlands is getting a Splinter Cell mission as a Special Operations mission. Ubisoft went ahead and shared some more details about the upcoming mission along with brand new screenshots.
Today, on April 10, the Splinter Cell content will be available. Our duty is to help Sam to stop a rogue CIA agent who has come to Bolivia to sell top-secret Intel to the Santa Blanca. If you complete the mission successfully, you will be rewarded with Sam Fisher's Night Vision Goggles with their own Splinter Cell vision, new Proximity Mines and a Splinter Cell Patch.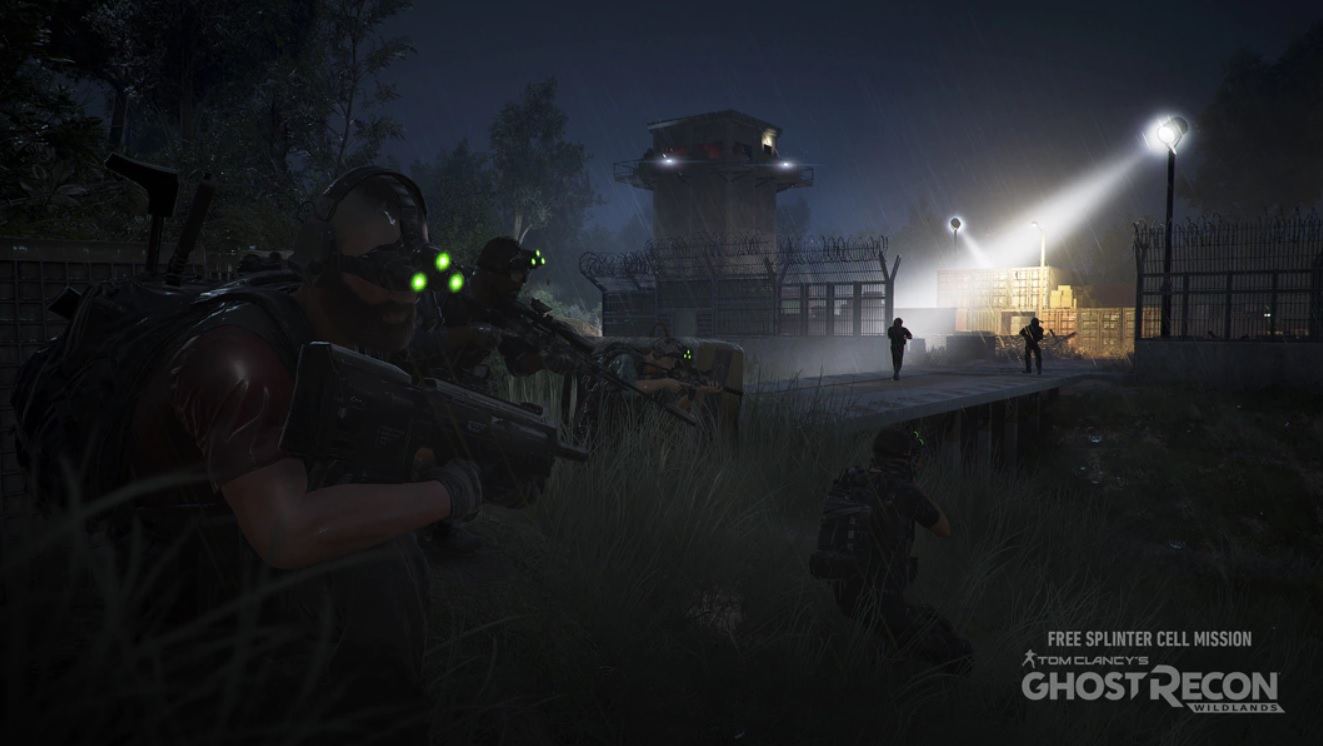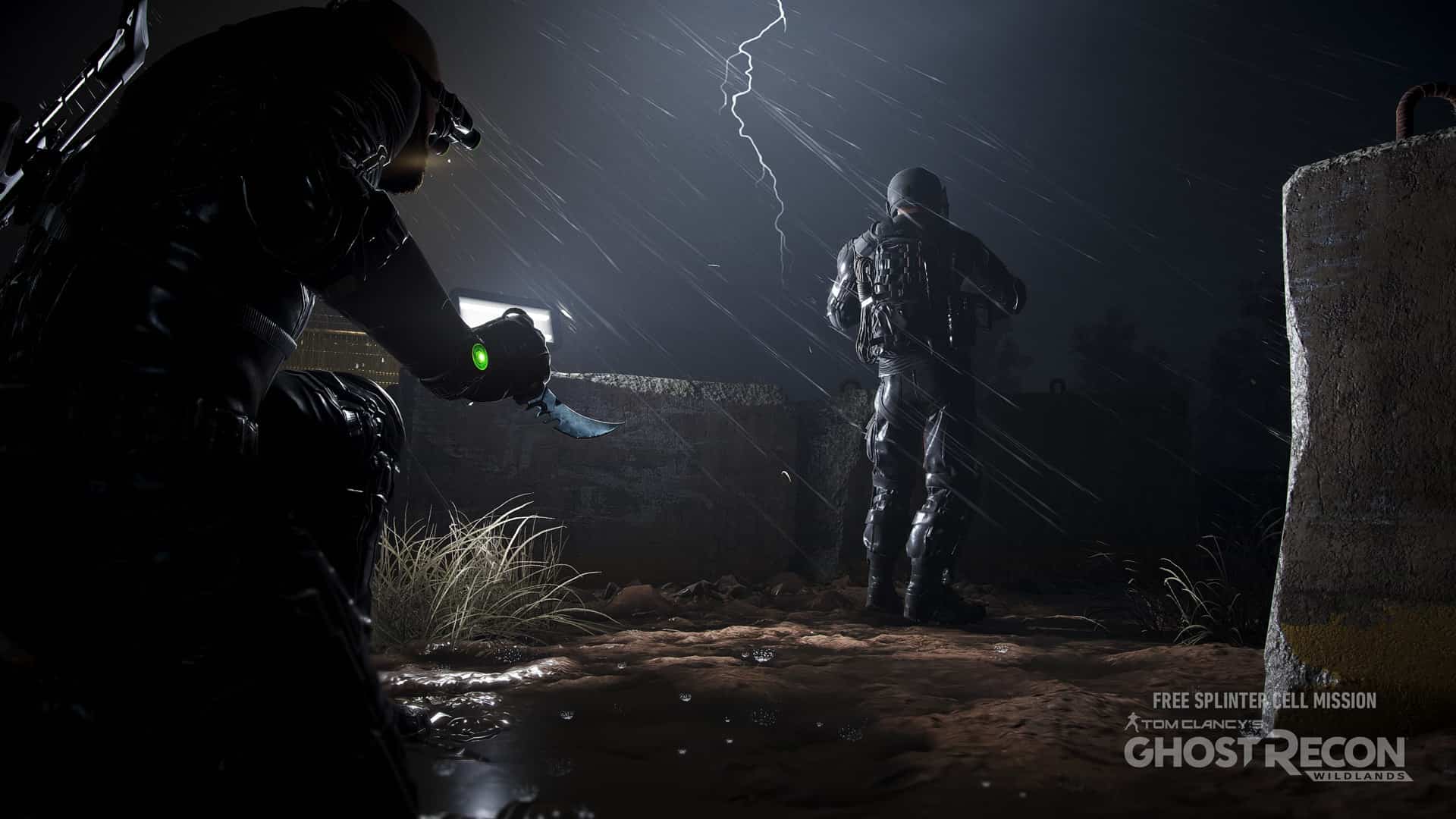 Also, this mission is playable as a solo quest or in co-op up to four players. You may want to know that it is one of the most difficult missions of the game. This mission will be available with a new patch for Ghost Recon Wildlands along with a new class named the Echelon Assault Class. This class makes us able to use the SC-4000 Assault Rifle, Proximity Mines and a Sonar Pulse ability.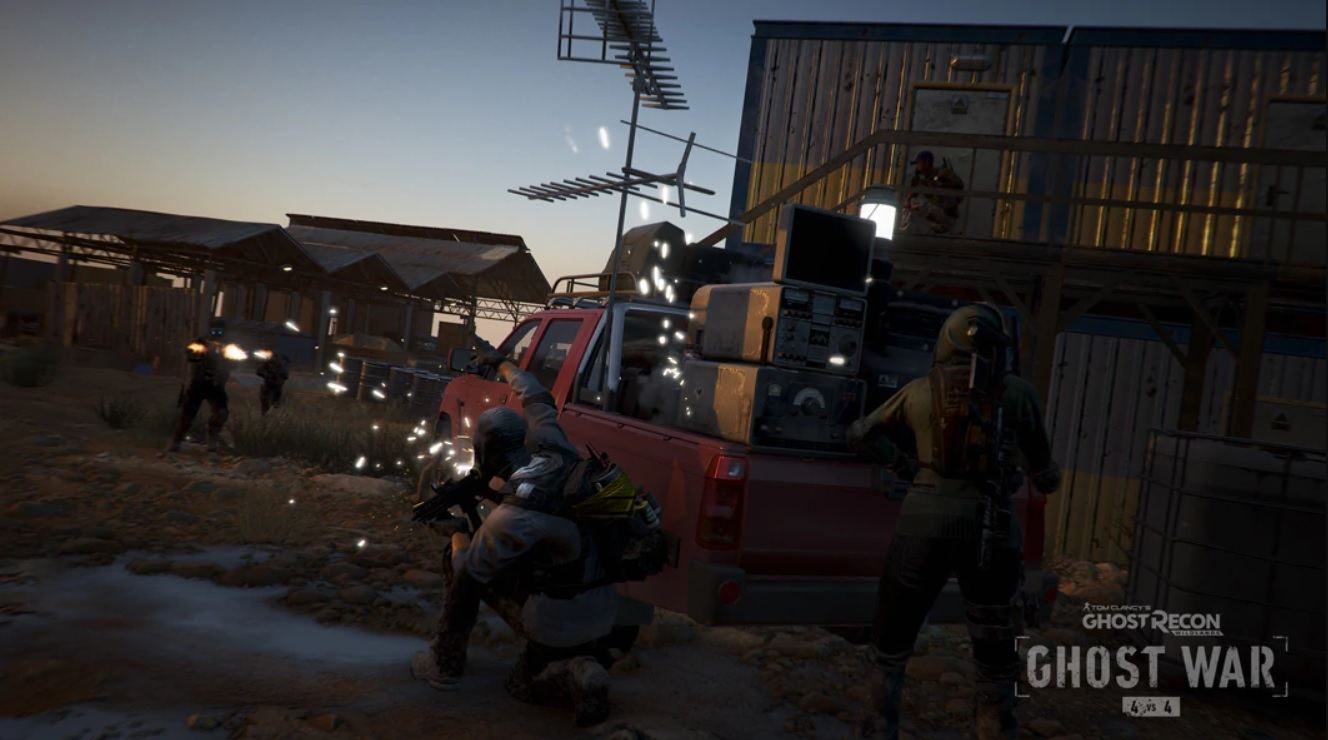 Ubisoft also announced that a new mode for Ghost War: Sabotage is on the way. This mode will add 5 more maps to the game and will require a team to capture and hold an objective before the timer runs out. For more detailed information about the patch, you can visit here.
Stay tuned!