First official screenshots of Dark Souls Remastered arrived
Well, why not die in a better resolution? Dark Souls Remastered is coming for PC, PlayStation 4 and Xbox One on May 25 and the first official screenshots of the game have arrived.
We will be able to experience Dark Souls in upscaled 4K resolution with 60FPS when playing on a PlayStation 4 Pro system, Xbox One X, and PC. Also, 1080p resolution with 30FPS is available when playing the game on Nintendo Switch with its TV mode. Dark Souls Remastered will also support up to six players in online multiplayer.
Here are some of the screenshots shared by Bandai Namco: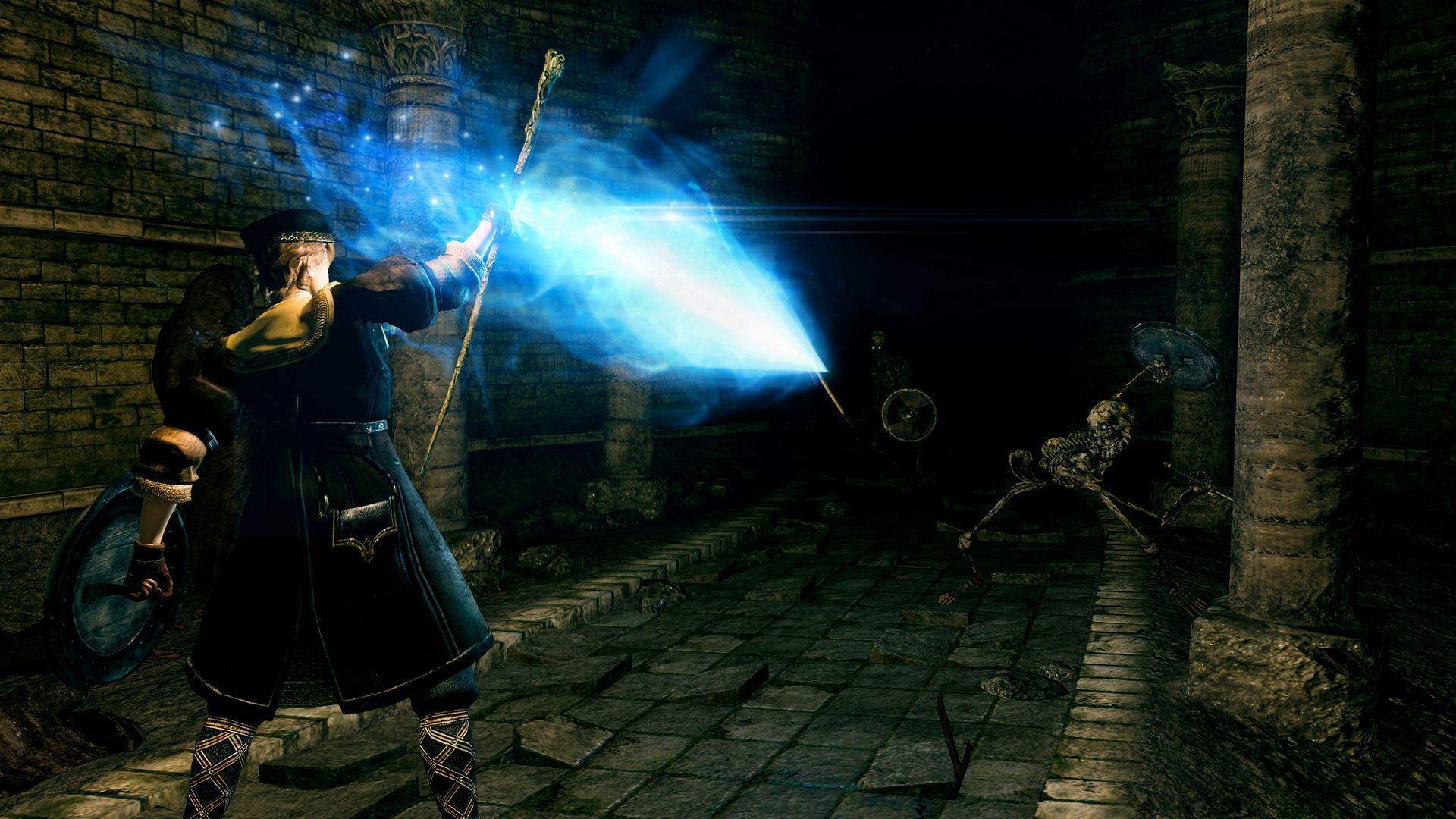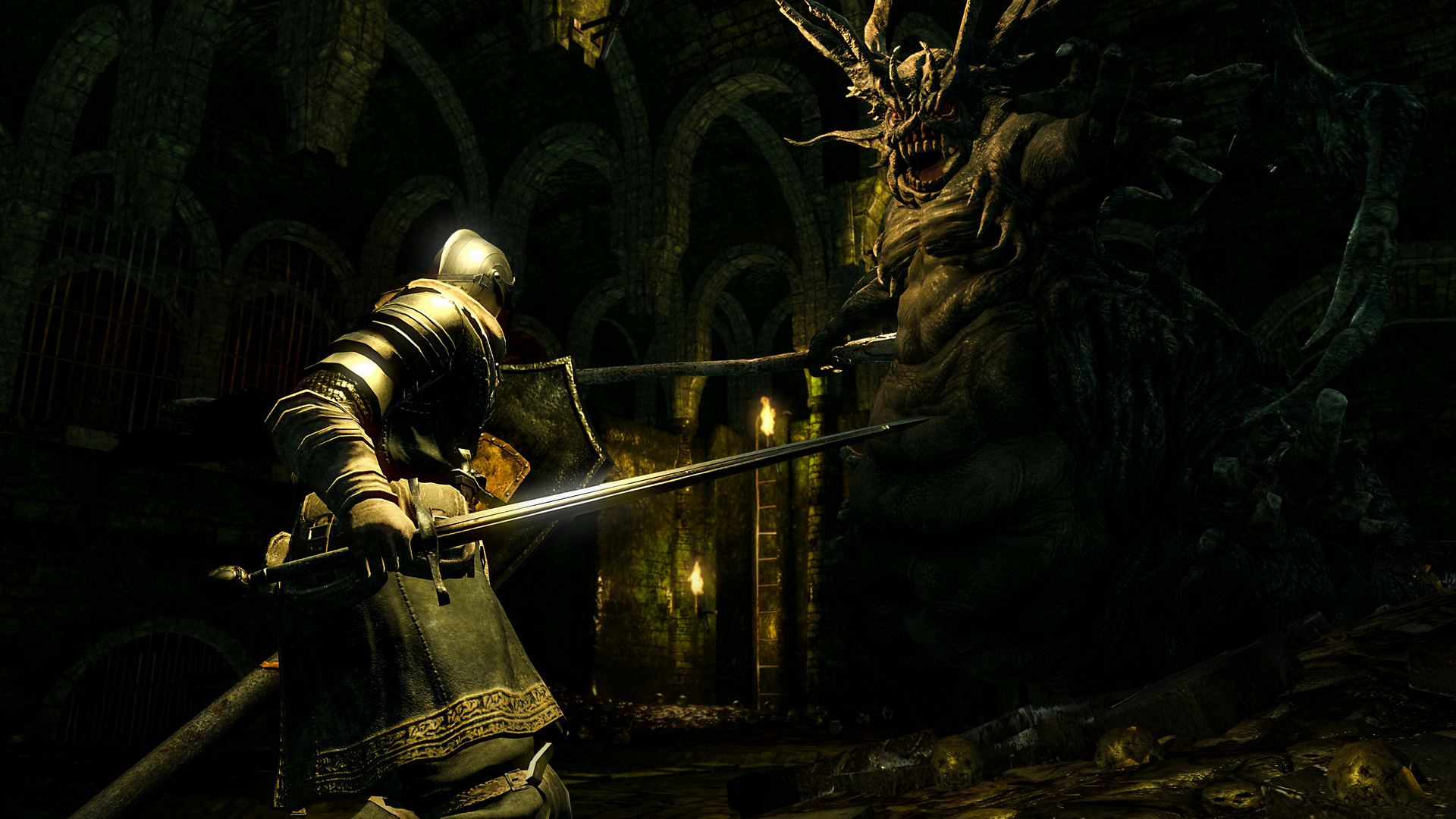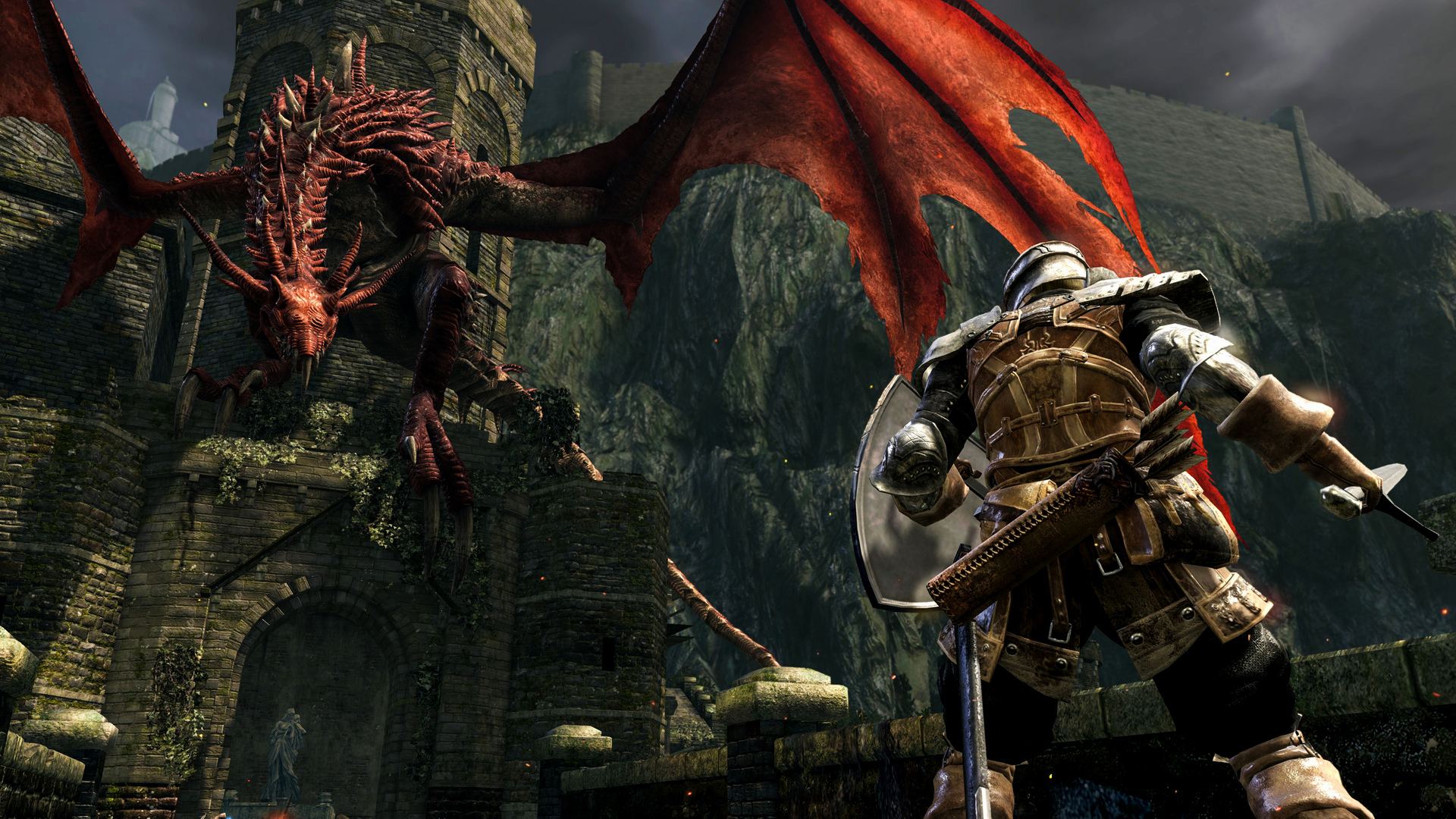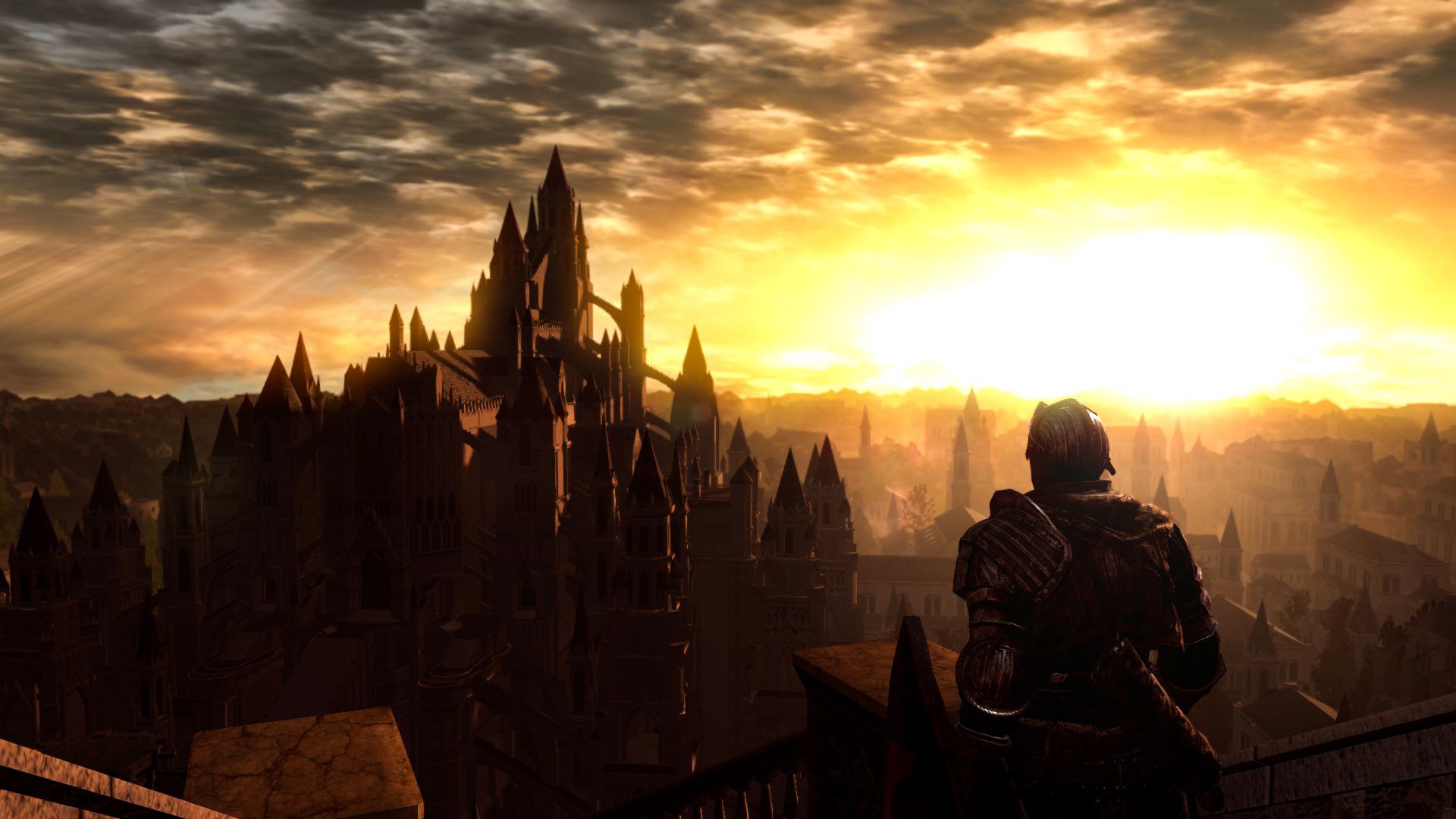 Stay tuned for more!