Ghost of a Tale launches soon, new screenshots here
Ghost of a Tale, the action-RPG which will tell the story of Tilo will be available for PC, PlayStation 4 and Xbox One on March 13th. In order to celebrate the good news, we have some brand new screenshots to share.

Tilo is a mouse and minstrel who found himself in an adventure in a medieval world populated only by animals. The game features stealth elements and offers us a fantastic world to discover.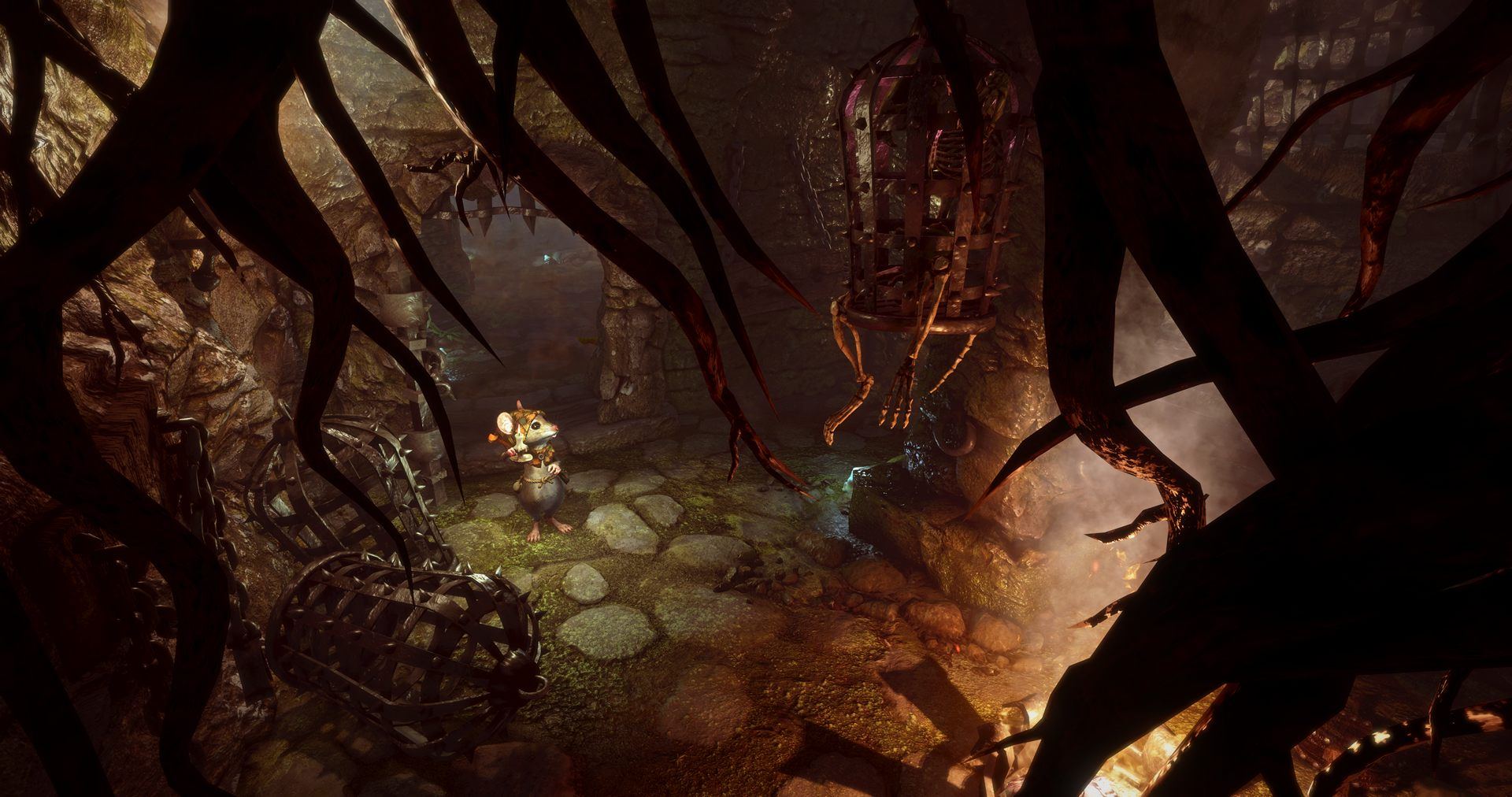 Ghost of a Tale hit Steam Early Access on 25 July, 2016 and still purchasable as an Early Access title. According to the developers the game is fully playable and according to the the community, it is a masterpiece. The game is already 'overwhelmingly positive' in the eyes of community.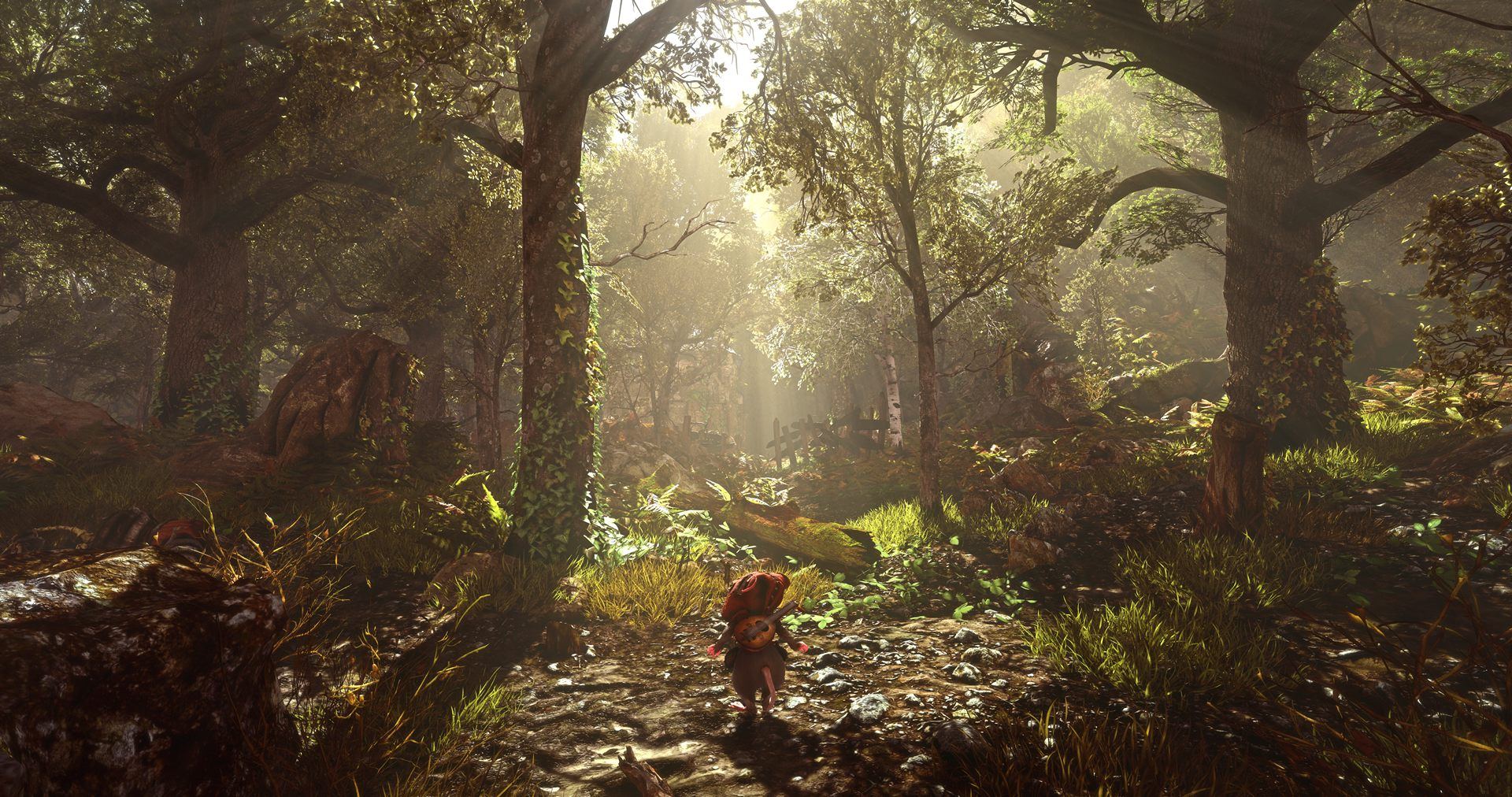 The game is mostly developed by one person, Lionel "Seith" Gallat. The story of the game will take 15-20 hours and of course it will chance according to your gameplay style. Also, there will be more than 60 quests, hidden locations and secrets to uncover.
If you want to know more about Ghost of a Tale, you can visit the game's blog via clicking here.
Stay tuned!