Black Mesa Xen has been delayed
Sadly, The Black Mesa team has announced that Black Mesa Xen has been delayed, again, and we do not know when it will launch. Xen was supposed to launch this December and the team says that they worked hard to make it so.
Simply put, Xen has proven to be an enormous undertaking, and while we are managing it to the best of our ability, it is proving to take longer than we estimated.
The team announced that they are pushing the release date back in order to provide us a better gameplay experience. In December, a large update will be released for the game to test all of the new features that have been developed for Xen. Also, this update will bring improvements to the game.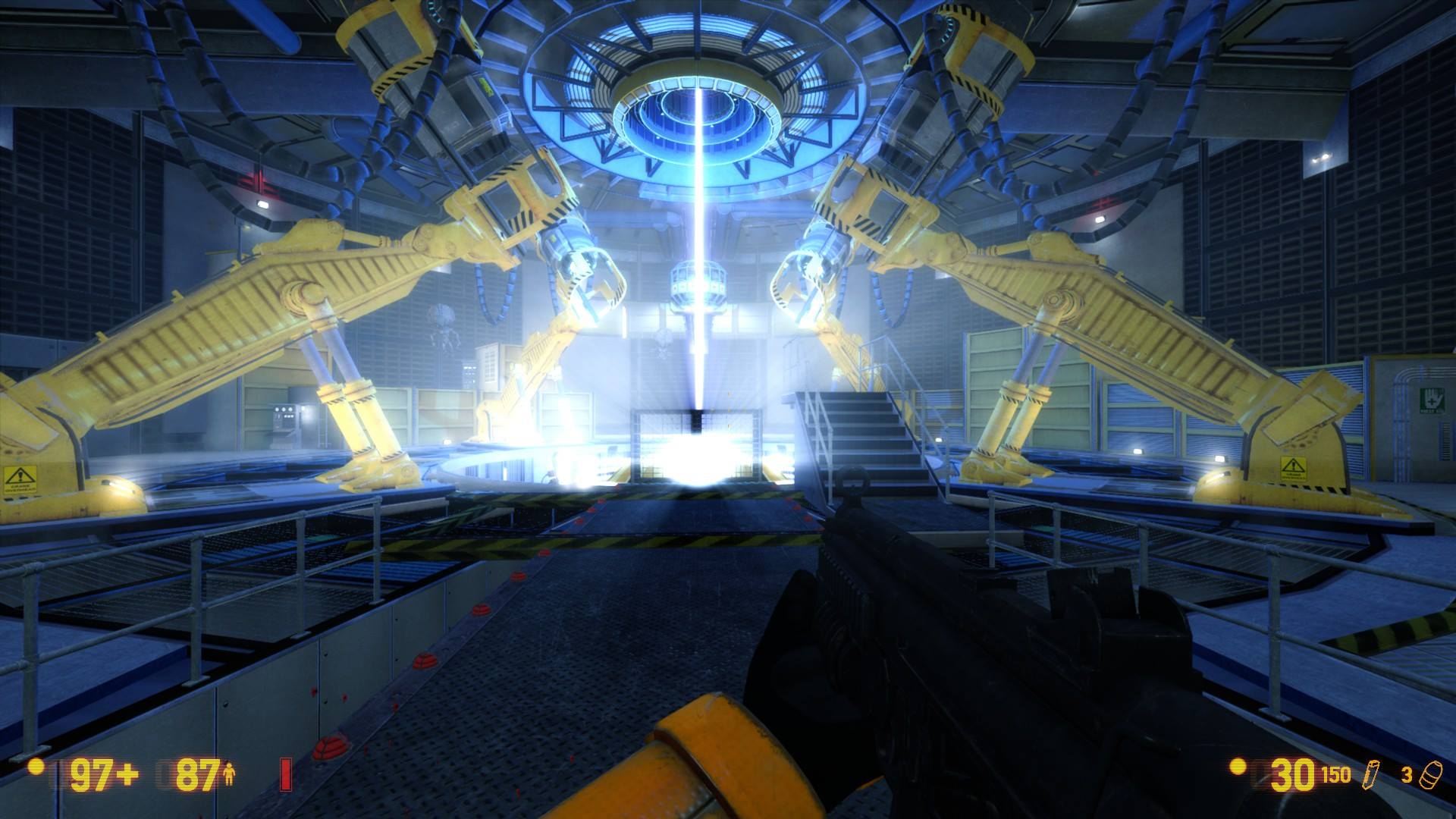 For more detailed news about the delay, the upcoming update and new screenshots, you can visit here.
Stay tuned!