The Elder Scrolls Online's upcoming standalone DLC pack Clockwork City will be free to all ESO Plus members. If you are not a ESO Plus member, the DLC pack will be available for purchase from the in-game Crown Store on October 23.
Clockwork City DLC pack will bring a new zone to explore, a new story quest to experience, and a new fast-paced Trial to the game. You only need to have the base game in order to play Clockwork City.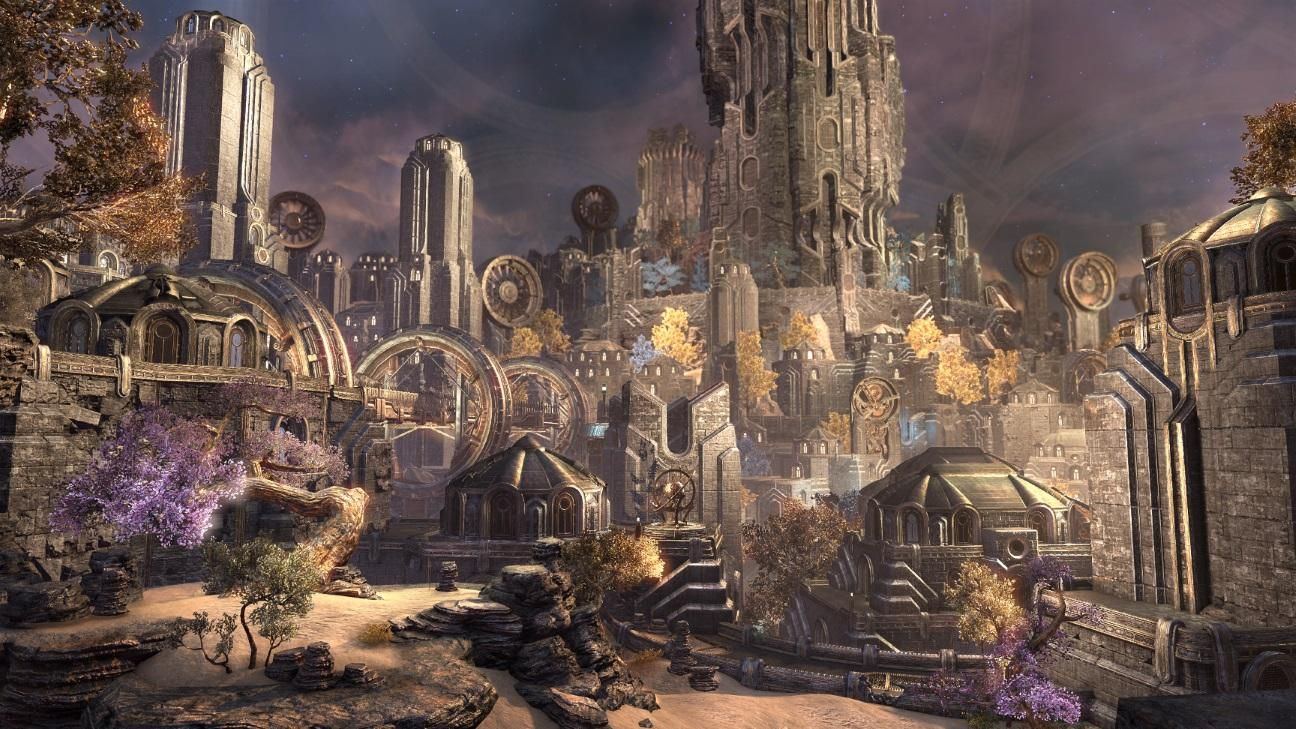 The DLC pack will come with Update 16 and Update 16 will bring a free base game update that includes a new Battlegrounds game mode ( ESO: Morrowind owners only), Xbox One X support, and a host of additional base game fixes, updates, and additions.
With Clockwork City DLC, we will be able to dive into the world of Sotha Sil and explore his mysterious mechanical world. The environment, creatures and some of the inhabitants of this world are complex mechanical constructs.
For more detailed information, you can visit The Elder Scrolls Online's announcement page.
Stay tuned!