If you like Verdun, you will like Tannenberg.
Verdun is the first multiplayer FPS set in a realistic World War One setting, the game which started the 1914-1918 WW1 Game series. The game had a very positive feedback from the community. Now, M2H and Blackmill Games are getting ready to launch Verdun's standalone expansion, Tannenberg.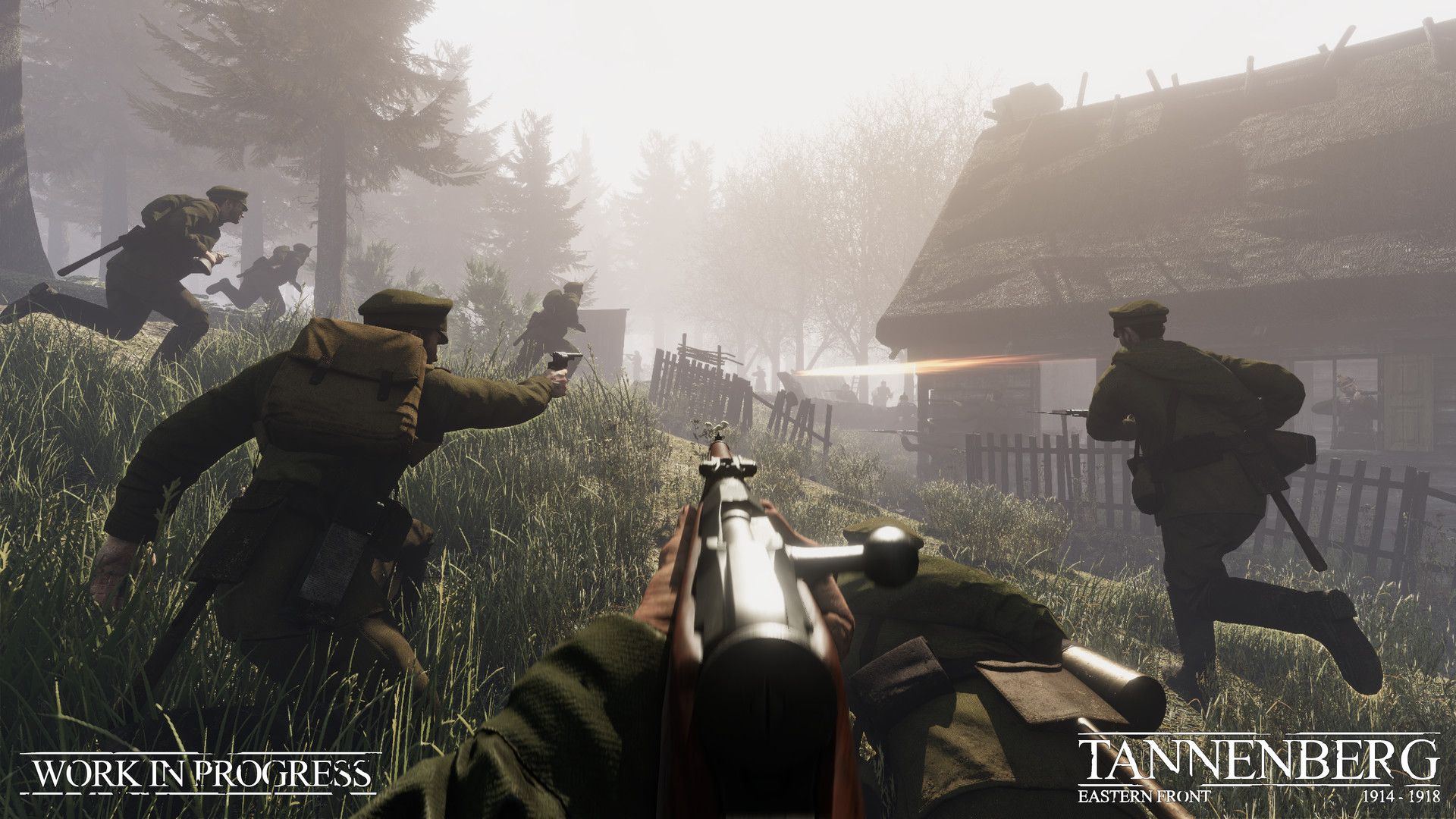 Tanneberg is taking 1914-1918 WW1 Game Series to the Eastern Front and us to intense battle on the border of the Russian Empire.
The game features new squads and weapons, open maps that give players tactical freedom, and a whole new 64 player game mode. We will fight through lakes, forests, and snowy plains of the Eastern Front.
Here are the key features of the game:
Realistic World War 1 gameplay
Tactical squad-based FPS
Warfare on the Eastern Front
Majestic backdrops and map detail
Variety of game modes for player counts of up to 64
You can play Tannenberg on multi-player, online multi-player and co-op. For more detailed information, you can visit Tannenberg's Steam page.
Tannenberg will hit PC later this year. Get ready for the brutal war of Tannenberg!