Kentaro Miura's ongoing badass manga and anime series Berserk is becoming a badass hack-and-slash game in the hands of Omega Force.
If you've read or seen it, you are familiar with the story of our beloved monstrous Guts and The Band of the Hawk lead by charismatic Griffith. The story of  Guts aka 'The Black Swordsman' is a perfect title for a hack-and-slash game. I can't wait to swing that giant sword.
Publisher Koei Tecmo went on and detailed Berserk and the Band of the Hawk even more. According to Koei Tecmo, the giant blade 'Dragonslayer Great Sword' will be a burden to us while fighting as it is to Guts. We will feel the weight of the sword but it will allow us to do massive devastating attacks. Even more, we will be able to experience Griffith's gentle and rapid sword and Schierke's magical witch powers.
When it comes to Apostles, the giant devil monsters, our usual combat style will not work on them. In order to take them down, we need a strategy and tactical decisions. Berserk and the Band of the Hawk is following the manga series and I guess that means we may encounter hordes of Apostles.
Here are the new screenshots of the badass Berserk and the Band of the Hawk.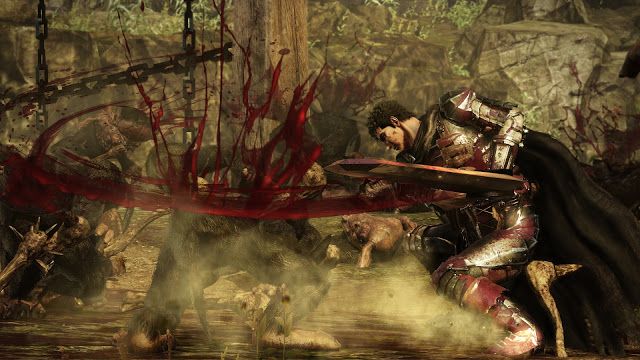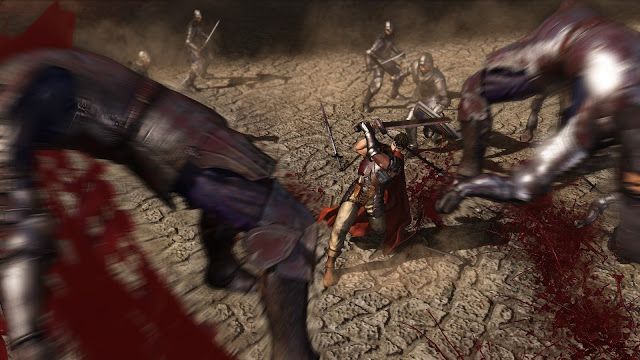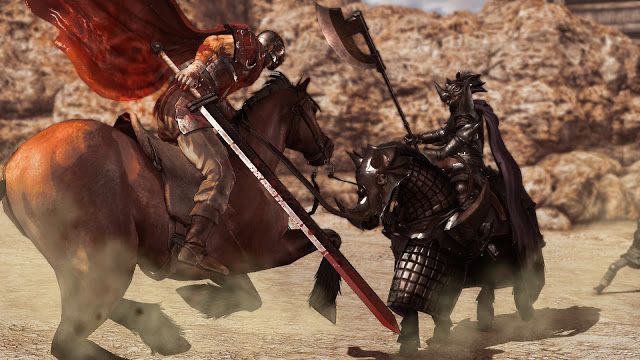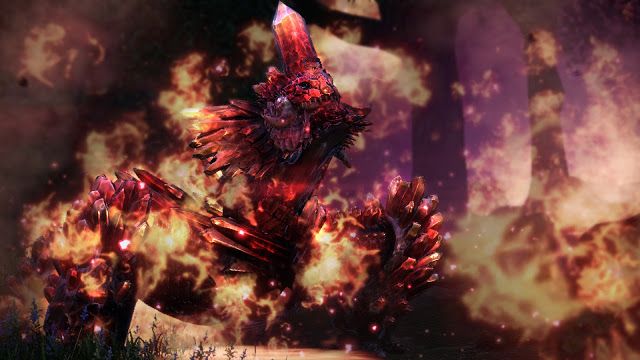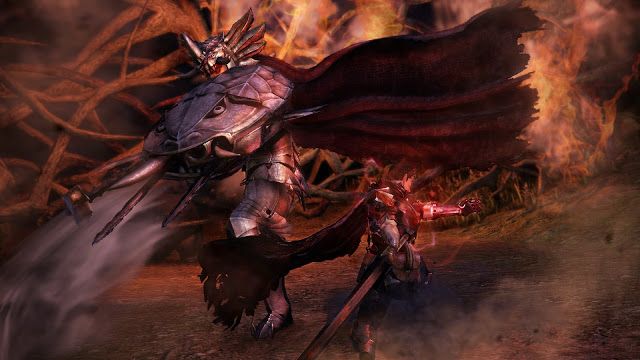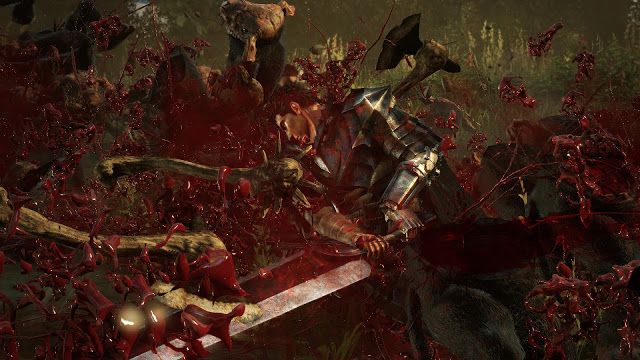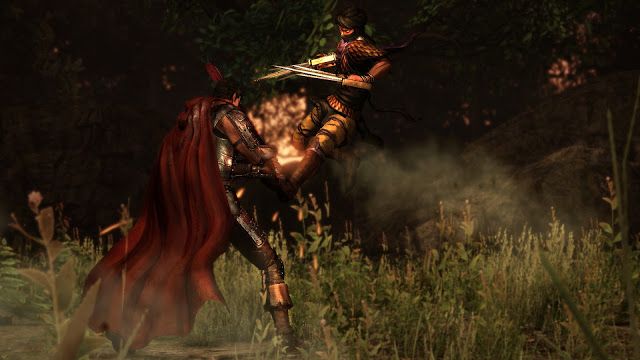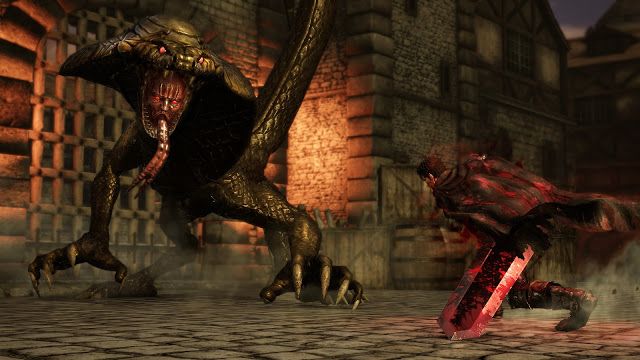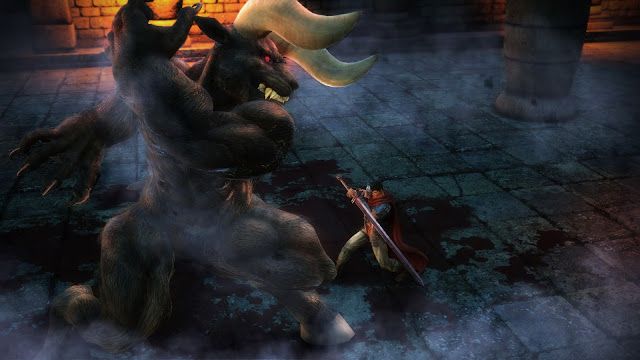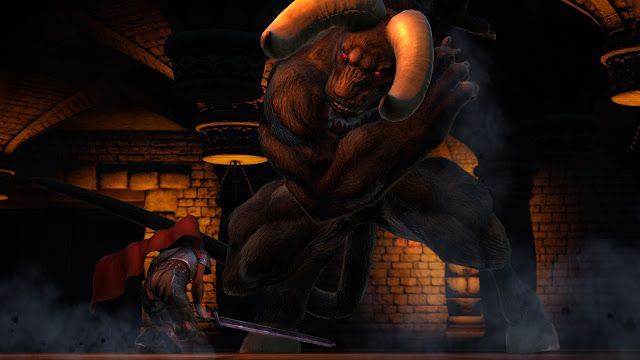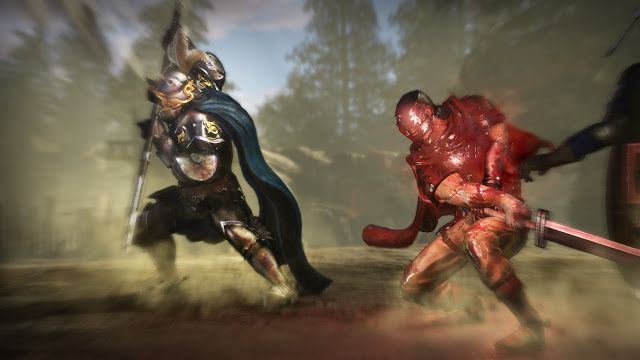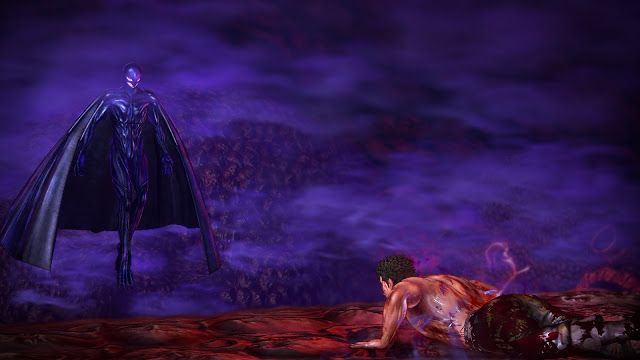 Berserk and the Band of the Hawk will hit Pc and PlayStation 4 on February 21.