Dark Souls 3 now has an officially upcoming DLC, Ashes of Ariandel announced by Bandai Namco and From Software. First expansion of the Dark Souls 3 will be out on October 25th.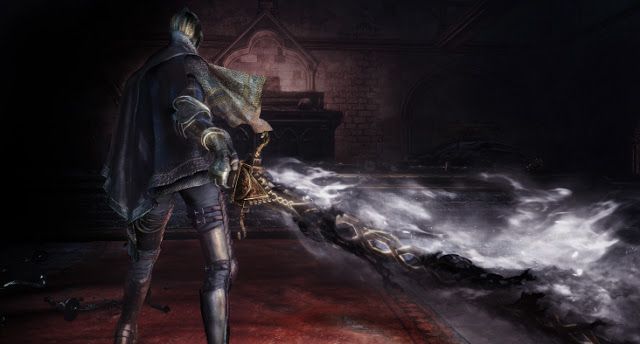 With Ashes of Ariandel; there will be new weapons, armor sets, magic and some exciting lore to expand the overarching Dark Souls III storyline. Also, this new DLC will give us a chance to test ourselves with freinds in the PvP area named as Immortal Competition.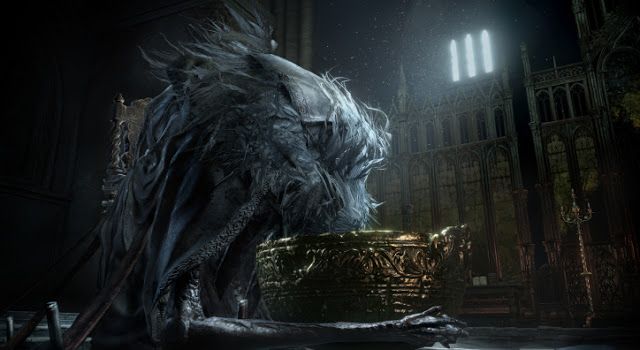 On the other hand; Ariandel is a winterland, covered by snow and cold as your hearts. There is a secret must be uncovered in this frozen land and this is what we are after. Defeat the enemy which is corrupting Ariandel.
Here is the announcement trailer for Ashes of Ariandel:
Enjoy!