Battlefield 1 launch date is closer than ever and to celebrate, EA is keeping the action going in Battlefield 4 and Battlefield Hardline.
EA has announced that since Battlefield 1 is so close, over the next few months they will be giving away previously released expansion packs for both games to anyone playing on Xbox One, Xbox 360, Origin for PC, PlayStation 4, and PlayStation 3. There are also new Community Missions and a whole lot more to get excited about.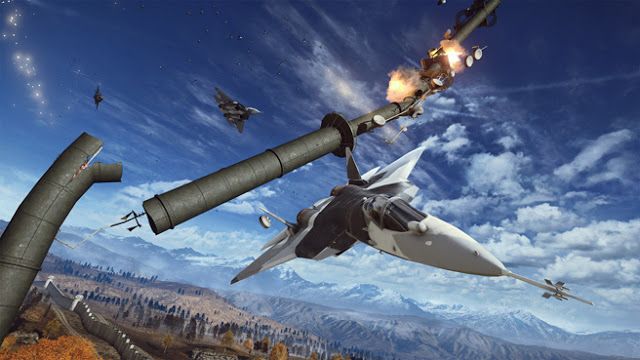 And now, from June 21 to June 28, you can get Battlefield 4 Second Assault for free. Second Assault contains 4 maps from Battlefield 3 and this maps updated with the Frostbite 3 engine. You can go here, select your platform and claim it.
You may want to know what you should expect from Second Assault:
FOUR NEW MAPS
Destroy the ceilings of the flooded Operation Metro. Bring down the communications tower of the new Caspian Border. Create flammable hazards on Operation Firestorm and dodge Gulf of Oman's sand storm. Second Assault pushes the fan-favorites to their limits.
NEW AND FAMILIAR 
With five weapons re-mastered for Battlefield 4, the return of the Dune Buggy vehicle, ten new assignments, and the Capture the Flag game mode, Second Assault combines familiar grounds with all-new features.
CASPIAN BORDER REIMAGINED 
Caspian Border is a true Battlefield 4 classic, and in Second Assault the map has been redesigned with Frostbite 3 graphics, Levolution moments, and a breath-taking autumn setting.
Community Mission: Revives
Jump into any Battlefield 4 multiplayer mode and map and collectively score 25,000,000 Revives to get a Gold Battlepack**. This mission is active between June 21, 2016 9AM PT and June 27, 2016 9AM PT.
And for a free DLC, there is a trailer shared, yes. Enjoy!