Here is to the game which excites us the most!
We Happy Few is an upcoming psychological thriller survival game by Compulsion Games. The game is another dystopian title from E3 2016.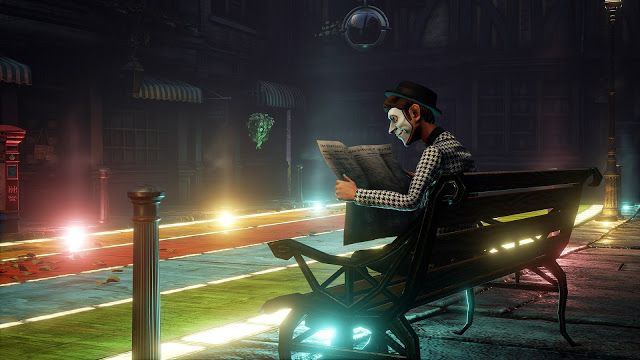 In this world, everyone is controlled by a personality-altering pill called a 'joy pill'. We are a redactor and our job is deleting unhappy memories from records but one day, we decided not to take the pill and finally, we realize.
Here is the gameplay footage from E3 2016. Enjoy!
We Happy Few will hit PC and Xbox One on July 26.
Thanks, IGN.