Like it is not enough good news that Payday 2 is now available for SteamOS, Overkill has an offer for us all.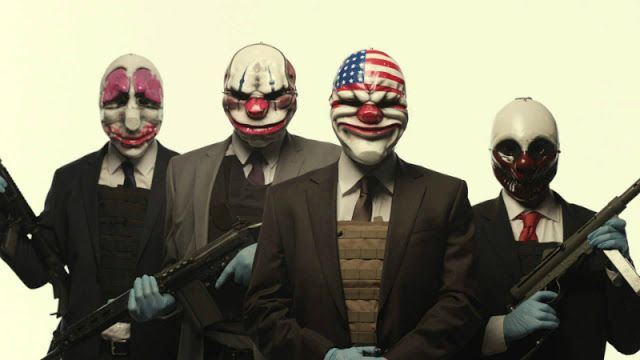 If you are planning to use SteamOS, know that Overkill is rewarding you for it. Payday 2 is on sale for 75% off, meaning that you can purchase it for $5. But the big news is that the game is free-to-play for everyone untill March 31. If you've purchased the game when it released, you will get a free SteamOS version, also. Other Payday 2 content is also on sale 75% off during the free-to-play period.
You can visit Steam announcement page and get more detailed information.