Oh, despair.
Agony is a first-person survival horror game by Studio Madmind, which will bring new pleasures along with hellish nightmares. This game is hell from the depths of sick minds and you just want to stay longer and longer in it. You will be paralized by Agony's artwork if you haven't already by its unsual concept and story.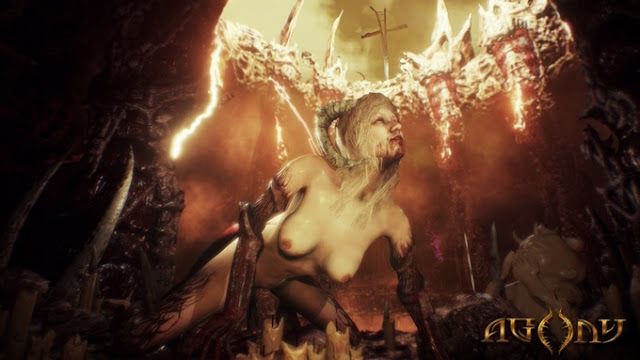 Agony is all about escaping from hell. You are a tormented soul within the depths of hell without any memories about your past. Maybe, it is better not to carry the burden of what you have done to end up in hell, or maybe it is the reason you have lost your memory. Whatever the cause is, Agony gives you something to replace the lack of memory: possession of mind control.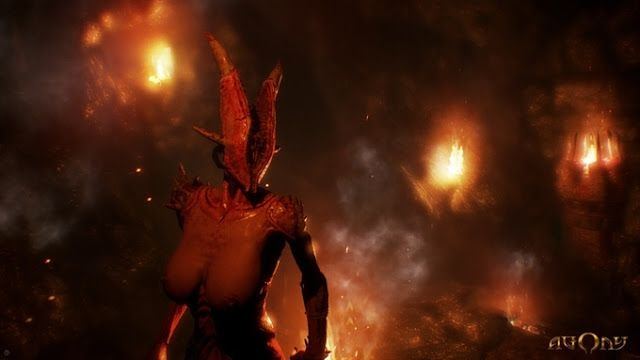 You will be able to control people on their path or even possess simple minded demons which will help you get through hell. You will interact with the other souls and finally, you will understand that there is only one way to escape hell: facing with mystical Red Godness.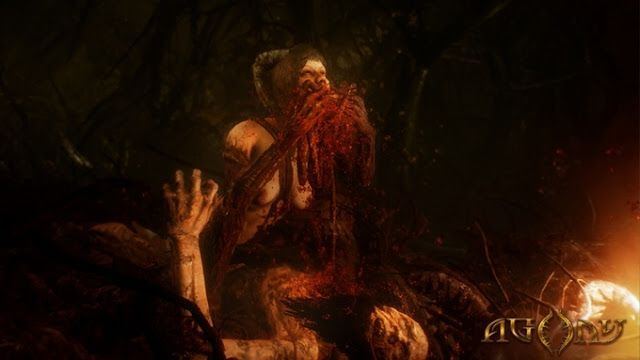 And now Agony is on Kickstarter and waiting for you to make this hellish game happen. As Madmind Studio says, take a trip into madness in the most terrifying vision of hell in the history of gaming! If you want to unleash this madness, visit here.
You can watch the Kickstarter trailer below.