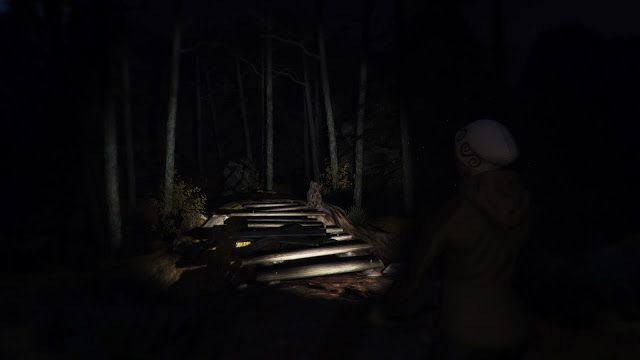 Fond of horror games and Norse mythology? Then Through the Woods is what you need.
Through the Woods, an upcoming third-person Norse horror adventure game by Antagonist. It is set in a forest on the western shores of Norway and something really, really wrong with that forest.
You are a mother, searching your son through the forest. Actually, you are listening her telling the story of her adventure in the forest while you are playing. The lightning and the sound of the game will play tricks on you. You are just an afraid mother, searching for your son. But the forest is alive beneath your feet.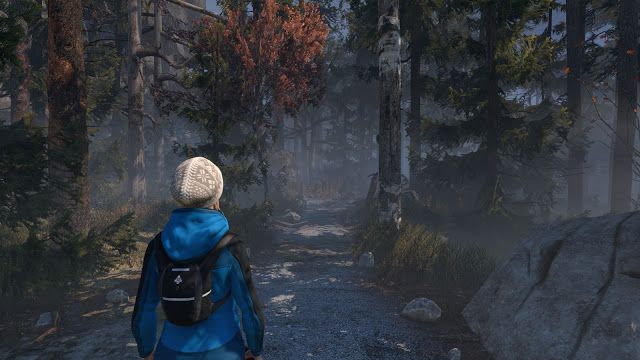 While you are playing, you will explore caves and passageways which are full of secrets. Through the Woods is beautiful in a horrifying way.
But, wait! There is a free demo which you can enjoy. Here, take it. And here is the trailer for Through the Woods.

Through the Woods will be coming on October.