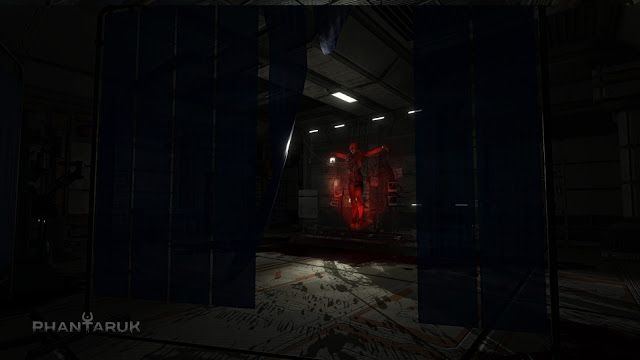 Ready for a first-person stealth survival horror game? If yes, here is what you wish for.
Phantaruk, a first-person stealth survival horror game by Polyslash is knocking on our door now. We will be fighting for our lives in the Purity-02 spaceship but it is not the only enemy. Our body is constantly under the effects of some toxins, destroying us from the inside.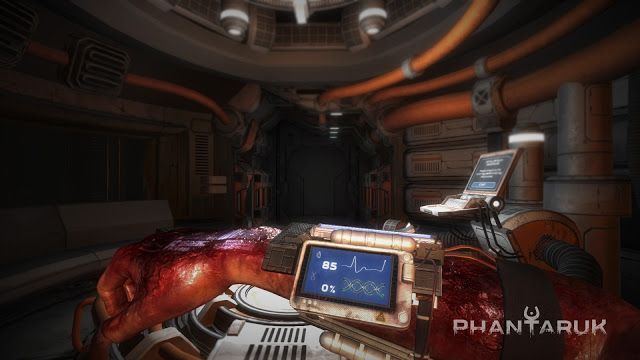 With a parasite in us, we will face the most dreadful beast of all times. We must get off the ship!
A creature known from long-forgotten fables and ancient myths. It could prowl around in any shadow and lurk behind any corner. You must plan your every move. You must survive the infection.
Oh and also, we always need some items to keep us going. Syringes for the deadly toxins in our body and batteries for our flashlight to keep us safe in the dark.
Here is the trailer for Phantaruk:
Phantaruk will be coming on August 16th.