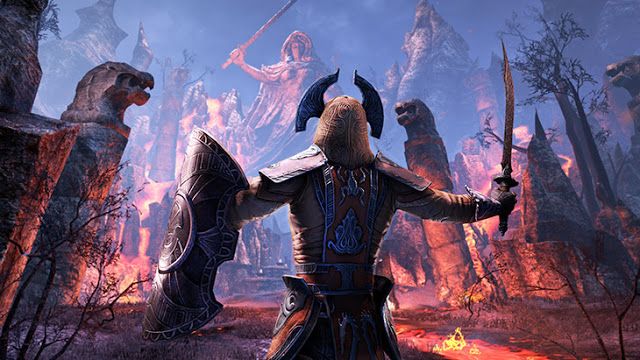 With the latest major update for Elder Scrolls Online, One Tamriel, you are now able to explore the world of Elder Scrolls Online freely.
As you all know, the big deal about all Elder Scrolls games is that they give you the freedom to explore and wander around in a vast map. And now, once you complete the tutorial, you will be free to explore the world of Elder Scrolls Online too.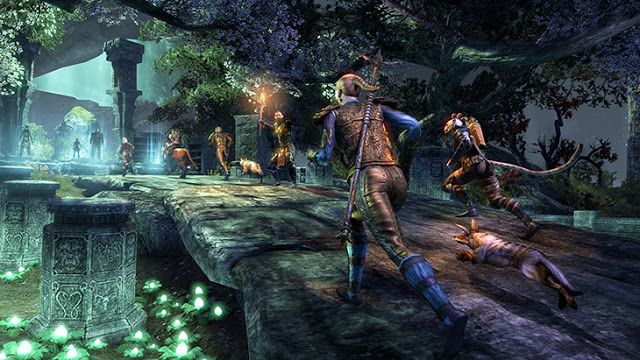 The other beauty of this update is that now you can freely join up with people regardless of alliances. The alliance which you choose at the beginning of the game was clearly effecting your gameplay but now there is no barrier whatsoever.
"The Elder Scrolls has always been about empowering players. In that spirit, One Tamriel makes the Elder Scrolls Online experience even better by breaking down social barriers and making it easier for everyone to have a great time together. Now veterans and newcomers – or members of the Daggerfall Covenant, Ebonheart Pact and Aldmeri Dominion – can all join together in our thriving community of players."


In addition, you are now able to battle each other anywhere outside Cyrodiil to test your skills. All zones in Elder Scrolls Online have been redesigned for a mix of solo and group play with improved bosses and standardized difficulty. You can now go to the dungeons with your friends at different levels.
One Tamriel update is indeed worthy of its name. You can find full notes here.

Elder Scrolls Onine – One Tamriel update is already out for PC; it will hit PlayStation 4 and Xbox One on October 18.