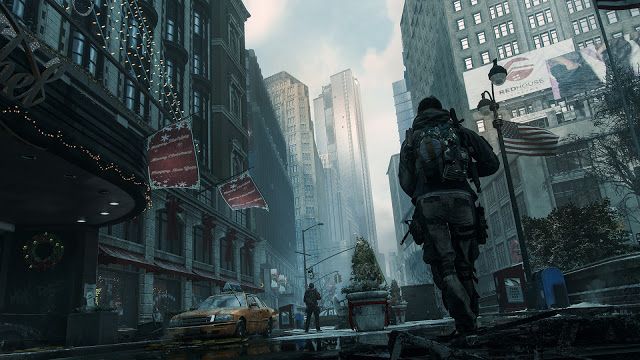 "See this is why we should use bitcoins" – a YouTube commenter
A logical premise, in the world of The Division; where a deadly disease hit the majority of the population via banknotes and left the society in ruins. But all jokes aside; this is a probable scenario in this near-distopic and fragile world we live in. This fragility of the society nowadays, is elaborately indicated in this TV spot of The Division; let us watch:

I've expected a Beatles tune, "Yesterday" -it would also be suitable in context (a little, maybe). While Tom Clancy's The Division will be out on March 8th for PC, PS4 and Xbox One; its open beta process will begin on February 18th for Xbox One and 19th for PS4 & PC.