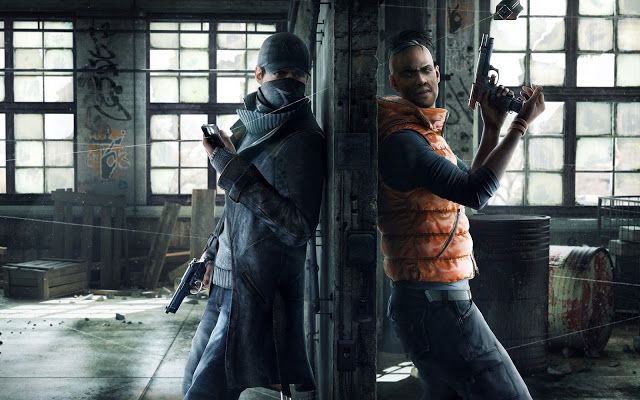 Well, we were upset with the news that no main Assassin's Creed game is coming this year, but we have a remedy: Watch Dogs 2 is confirmed!
At last, there is no need for rumors. Ubisoft has comfirmed that Watch Dogs 2 is on the way. There is no detailed information about the game or the release date but Watch Dogs 2 will come around during the next fiscal year.
Ubisoft is giving a change to Watch Dogs 2 instead of new Assassin's Creed game this year. You can visit here and see Ubisoft's investor centre.