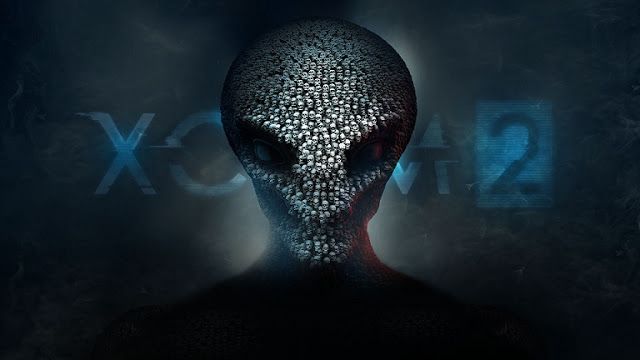 One of the most anticipated games, XCOM 2 will be supporting Steam Controller.
We're excited to announce that Firaxis and Valve are collaborating on native integration for the Steam Controller, and we can't wait for fans to get early access to it starting today.
According to 2K, Steam Controller has its own privileges:
Use a different control scheme based on the in-game situation.
Experience precise and responsive 1:1 camera controls using the touchpads in the Geoscape and the Tactical view.
Instantly select your ability with the flexibility of the controller's Touch Menus.
If you are going to use the Steam Controller, you can provide feedback and let 2K know how it is working for you.