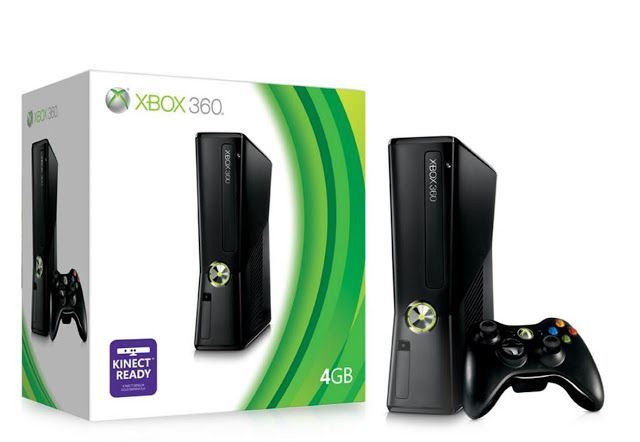 How did the years pass? We are talking about Playstation 4,5s (or NEOs) here, and I still remember the turmoil after the notorious "Red Ring of Death" like it was yesterday. Sometimes you think that if the technology became too fast; and while thinking, you realize that days run by faster and faster everyday and this is normal (or is it?).
…So, where were we before I went full-gibberish? Yes, Microsoft made an announcement, with the headline "Achievement Unlocked: 10 Years – Thank You, Xbox 360"; declaring that they will no longer build Xbox 360 consoles anymore.
But what will happen to the Xbox 360 players? Let's read it from the source:
We know that many of you became gamers on Xbox 360 and are still active, so it's important to us that while the overall Xbox gaming experience will evolve and grow, we will continue to support the platform you love in multiple ways:

Xbox 360 owners will continue to receive Xbox Live services for their console, such as online multiplayer gaming and parties, access to the apps they use today, and Games with Gold and Deals with Gold.

Xbox Live servers that support Xbox 360 services will also remain online and active. Our Xbox 360 fans can continue to play their favorite games with the full support of Xbox Live.

Gamers will also be able to continue to buy over 4,000 Xbox 360 games or Xbox 360 accessories at retail and through our Xbox 360 store online, while supplies last.

Any Xbox 360 hardware will still be supported at xbox.com/support.

And Xbox One owners will be able to continue to enjoy available Xbox 360 games through Xbox One Backward Compatibility – at no additional cost.
Well this is heartbreaking, dear Xbox 360 and it's probably too early to say this but; we'll miss you.