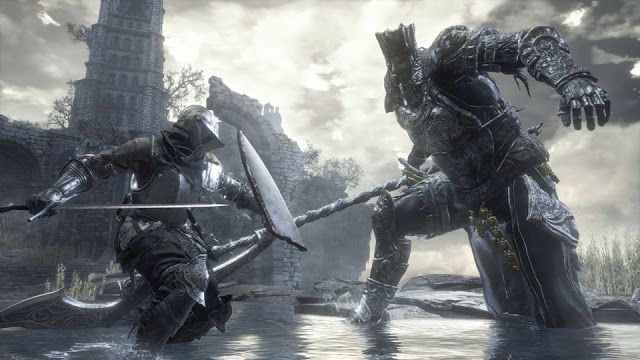 There is only 2 weeks left till Dark Souls 3's launch. We can't be more excited about a game in which we die countless times. Dark Souls 3 will bring darkness, death and pain to your life.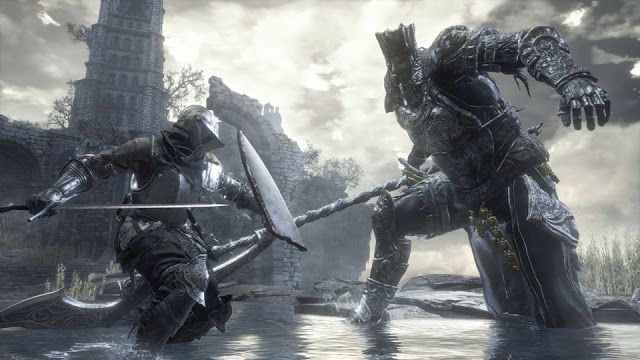 We all know how painful it is to kill a boss in any Dark Souls game. Like killing one is not enough, we will now witness killing a boss with only bare fists.
Iudex Gundry, the first boss of the Dark Souls 3, is beaten by a gamer with bare fists. It is hard to digest and it is epic! There is a video shared by youtuber BR34K, you can watch more videos by visiting his page. You can watch the video below in 60fps.

It is not about giving Iudex a tasty punch but about how you can escape from his attacks and dodge. He is more than a skilled gamer, he is just epic. Thanks to you, BR34K, I feel more lame than ever.
Dark Souls 3 will be out on April 12.