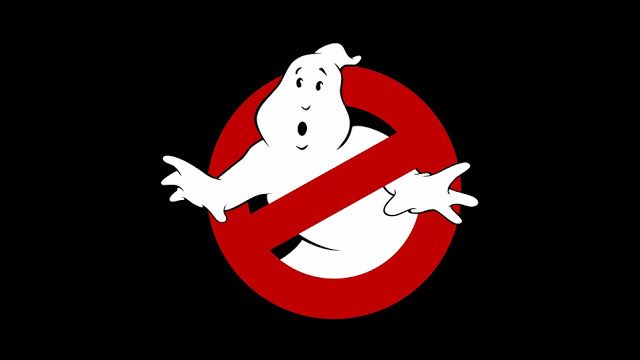 Along with the Ghostbusters movie, a Ghostbusters game will be coming for Playstation 4 and Xbox One.
There is a 'Ghostbusters: The Video Game' game that you can play on your PC, PS2, PS3, Xbox 360, Wii and PSP. But as you can understand it is an old game and now is the time for a new one. The old one featured the voices of the movie cast members but we don't have any kind of information about the new cast members will do the same.
The Ghostbusters movie will be coming in July 15.
TRAP 'EM ALL, LET EGON SORT 'EM OUT.