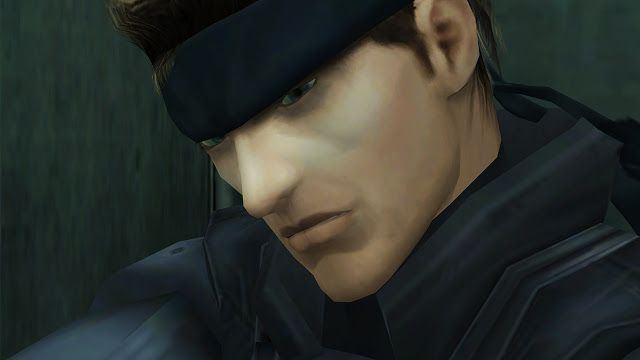 As some of you know, an independent developer has been working on 1998's Metal Gear Solid re-make and news are coming up about it day by day. Last week Airam Hernandez, the man who started remake project, posted  some teasing tweets with his official company(Shadow Moses) account saying;
The amount of important, awesome people this project has allowed us to contact has really showed us how many people want this game to happen

— Shadow Moses (@ShadowMosesGame) 28 Ocak 2016
Something major is brewing at the moment if we can make it happen, our lips our welded shut though!

#MGSRemake

— Shadow Moses (@ShadowMosesGame) 27 Ocak 2016
"Something major is brewing…" obviously explain what is waiting for us in near future. Nonetheless, we shouldn't be that much eager because the aces are in Konami's hands. Konami might have given greenlit for the remake project but that doesn't mean it will release without any problem. Anything can happen at any time. In 2014 same project was cancelled by Konami while a company were working on the remake of 1987's Metal Gear Solid game. In brief Konami is very tough when it comes to copyright.
In an interview Airam Hernandez says that ""Konami owns the MGS copyright and therefore sooner or later we will need their full permission. We have therefore chosen to openly share this project from the beginning so that we can deal with any issues that may arise as they come. We believe this is better than putting years of work into a project only to get it shut down.
Please, respect this decision." Well, I really hope that the remake will go on without any trouble so we can play it as soon as possible.
If you curious about the game's screenshots I'm sorry I can't give you the screenshots. Why would I give screenshots instead of giving the trailer! Enjoy it!