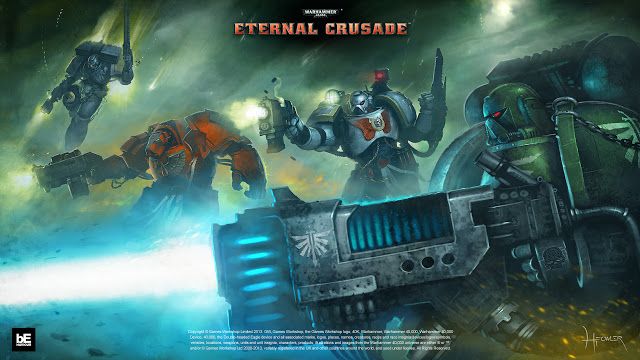 Hello there, fellow Steam users and Warhammer 40,000 lovers! Tired of Space Marine multiplayer? The remedy, as all of you already know by now, is here: Eternal Crusade is in Early Access on Steam.
Early Access period will be "a number of months" long, as the developers state and will be mainly focused on combat system -both melee and ranged.
There is a 20% discount on Steam, so you better get moving if you want to burn the heretic, kill the mutant and purge the unclean cheaper.