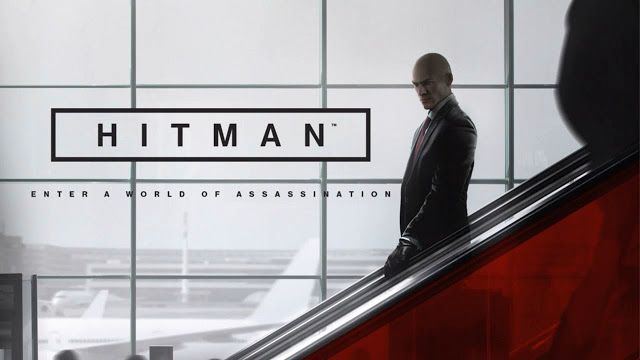 What do we know about this man? Except that he is an agent working for ICA.
Well, we know if Jason Statham and a bald eagle had a son, he would look like Agent 47. We know he always works clean, almost like art. Surely, we will learn more about this gorgeous man when we play the new Hitman game. We will begin a journey which will lead us to Agent 47's past.
With Hitman openning cinematic trailer, we witness Agent 47 while he is killing different people with different styles. If you already play the Hitman prologue in the beta, this trailer will fill the blanks between the prologue and the start of Hitman's Paris mission.
Hitman will hit PC, PlayStation 4 and Xbox One on March 11.